Fortnite on "nearly half" of all Nintendo Switch consoles
And other things we learned from Nintendo's latest financial results.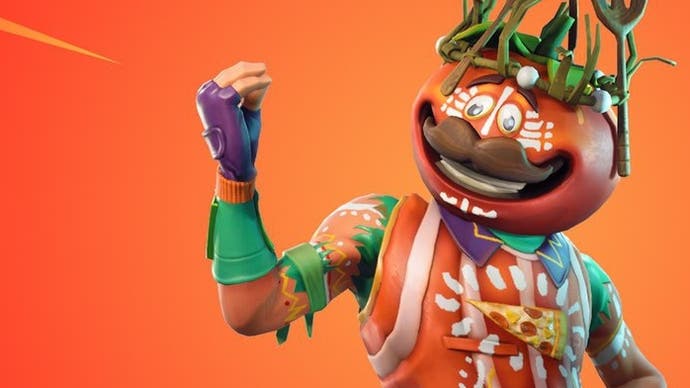 Popular battle royale game Fortnite - you've probably heard of it - has been downloaded to "nearly half" of all Nintendo Switch consoles.
With 22.86m Nintendo Switch consoles sold - more than the lifetime sales of the GameCube - that equates to a staggering number of Fortnite downloads.
There's no difference to the Nintendo Switch version of Fortnite - although its cross-platform play, the ability to take the game on the go, not to mention the fact Switch has a strong relationship with Fortnite's younger audience - all make it a popular draw.
Nintendo's latest financial results don't include much else revelatory, although there are some interesting smaller bits and pieces to chew over.
On Switch, more than half of Pokémon Let's Go's pre-orders are for versions of the game with the Poké Ball Plus accessory included. This edition clocks in at £85 instead of the usual £45.
On 3DS, Nintendo has multiple new games for its aging handheld for launch "around the turn of the year" - although there's no word on support beyond that.
On smartphone, there's no new word on Mario Kart Tour, although it is still down for a release at some point before the end of March 2019.