Nintendo Switch has now outsold the GameCube
It's "quite popular".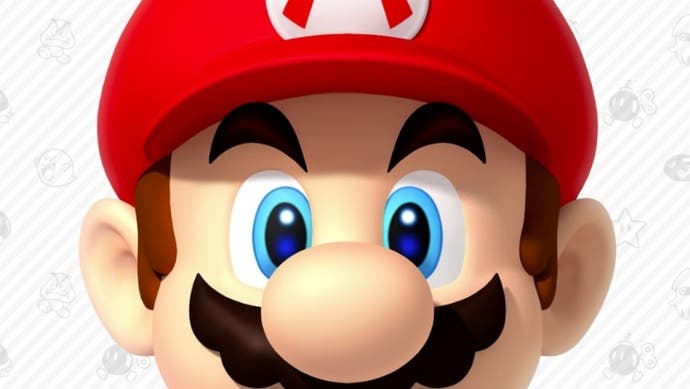 The Nintendo Switch has now outsold the GameCube.

The Switch has sold 22.86m units, Nintendo revealed in its latest financial update. The GameCube ended up on 21.74m units sold.
It's another milestone for the Switch, which Nintendo said "continued to be quite popular" during the six months ending 30th September 2018. During that period, 5.07m Switch consoles were sold, a 3.7 per cent increase year-on-year.
The Switch has now surpassed sales of the GameCube and the disastrous Wii U (13.56m units sold), but it has some way to go before it outsells Nintendo's other consoles. The Wii sold an incredible 101.63m units, the Nintendo 64 32.93m units, the SNES 49.10m and the NES 61.91m units. On the handheld side, the 3DS is on 73.53m, the DS has sold an astonishing 154.02m, the Game Boy Advance 81.51m and the Game Boy 118.69m.
As for Switch game sales, Nintendo said Donkey Kong Country: Tropical Freeze sold 1.67m units after its May release, and Mario Tennis Aces sold 2.16m after its June release. Super Mario Odyssey remains the best-selling Switch game with 12.17m sold, closely followed by Mario Kart 8 Deluxe on 11.71m and then The Legend of Zelda: Breath of the Wild on 10.28m. Splatoon 2 is in fourth place with 7.47m sold.
Meanwhile, the 3DS sold 1m units in the six month period, which is a 65.1 per cent decrease year-on-year. The NES Classic and the SNES Classic sold 3.69m combined.
Nintendo said there are no changes to its financial forecasts. Things heat up later this year with the release of Pokémon: Let's Go! Pikachu / Let's Go! Eevee in November, then in December there's Super Smash Bros. Ultimate.