Florida tourist attraction sues Fortnite, seeks removal of in-game castle
Offishal summons.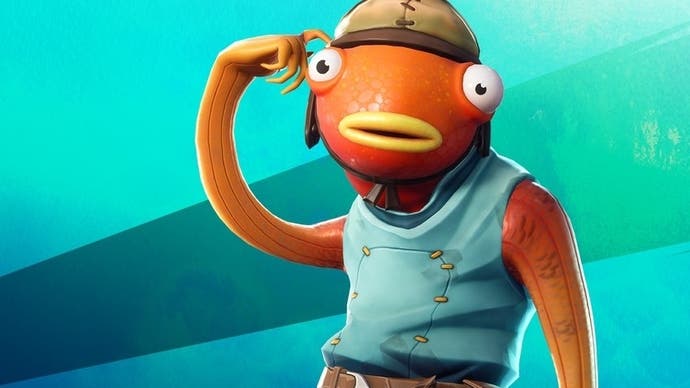 Coral Castle Museum, a tourist attraction near Miami, is suing Fortnite maker Epic Games for trademark infringement and unfair competition.
The Florida hotspot filed its lawsuit after discovering Epic Games' latest new Fortnite location shared the same name (thanks, Polygon).
In Fortnite, Coral Castle is the Atlantis-esque home of DC Comics' Aquaman, available via this season's battle pass, and a new version of fan-favourite character Fishstick wearing an Atlantean costume, available via the game's shop.
In real-life, Coral Castle Museum is a garden filled with shaped limestone blocks created for tourists. Construction began in 1928, allegedly by a heartbroken Latvian immigrant named Ed Leedskalnin, who at 28 years old was refused marriage by a 16-year-old girl. After moving to America, Leedskalnin worked on the garden until his death in 1951, and conjured up interest in his work by telling people he had levitated the stones into place.
Let's compare the two: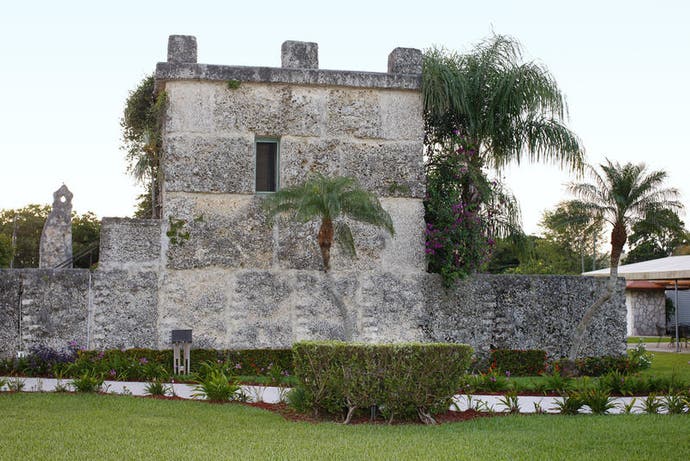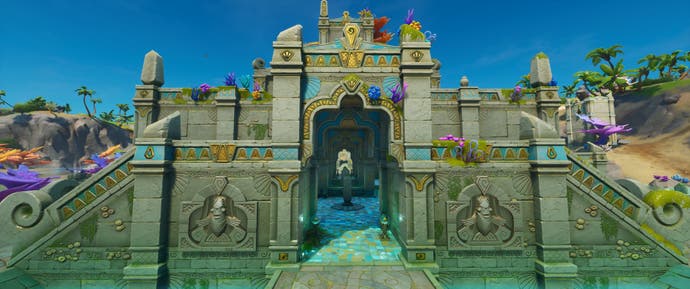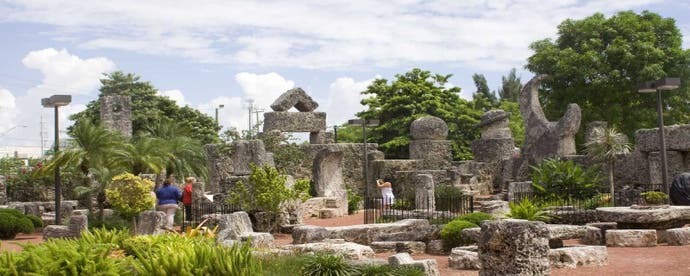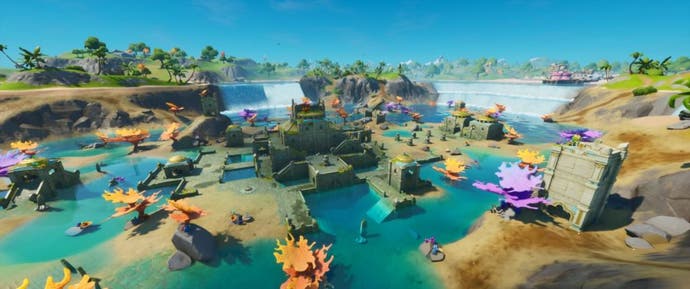 Now, the owners of Coral Castle Museum are asking Epic Games to remove its own Coral Castle location and pay out some of Fortnite's vast earnings for trademark infringement.
Fortnite's Coral Castle includes "nautical/beach motifs, castle structures, partial castle walls, and stone objects" just like the real-life version, the lawsuit alleges.
Eurogamer has contacted Epic Games for comment.