Epic Games snuck in one final iPhone Fortnite update
To add the evil Apple Tart Tycoon skin.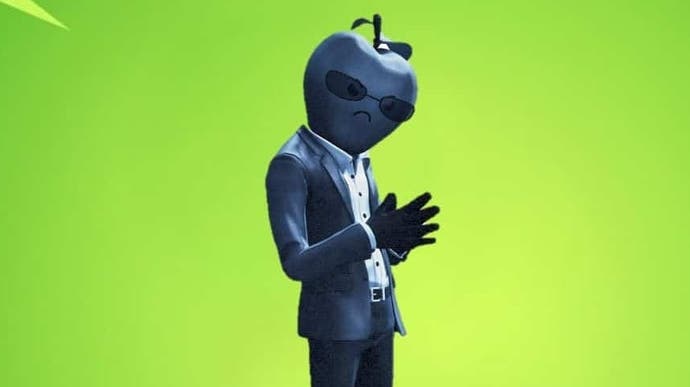 Fortnite's Marvel-themed Chapter 2 Season 4 launches today on all platforms except iPhone, iPad and Mac - but developer Epic Games has still snuck in one final update for those devices.
Tucked in last night under the radar was a small "adjustment" patch for the game on iPhone and Android which added... the evil Tart Tycoon character seen in the game's #FreeFortnite video.
This video played in-game to all players on the evening Fortnite was delisted by Apple (and on Google Play) for circumventing both platforms' official payment methods. An in-game tournament held last weekend then allowed players to earn the Tart Tycoon skin for free relatively easily.
"We've deployed an adjustment on iOS and Google Play that will allow #FreeFortnite Cup winners to receive the Tart Tycoon Outfit alongside other platforms later this week," Epic Games spokesperson noted to one fan on reddit, when they asked about the game's new download.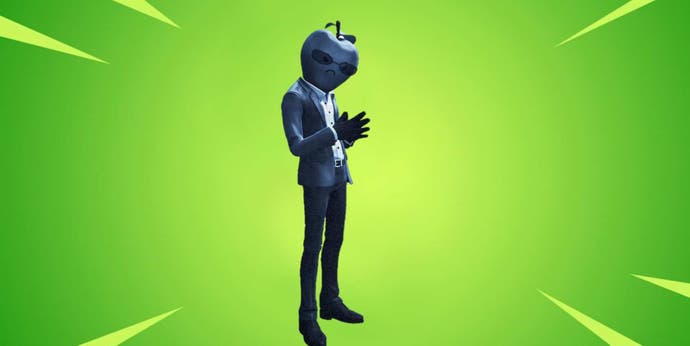 From today, iPhone and Mac players will stay on the game's previous 13.40 patch and no longer be able to cross-play with those on PC or console. It looks like this will continue to be the case for some time, as the Epic vs. Apple court case continues, with full legal proceedings not expected until next year at the earliest.