EA to reward Battlefield veterans who buy Battlefield Hardline
Oorah.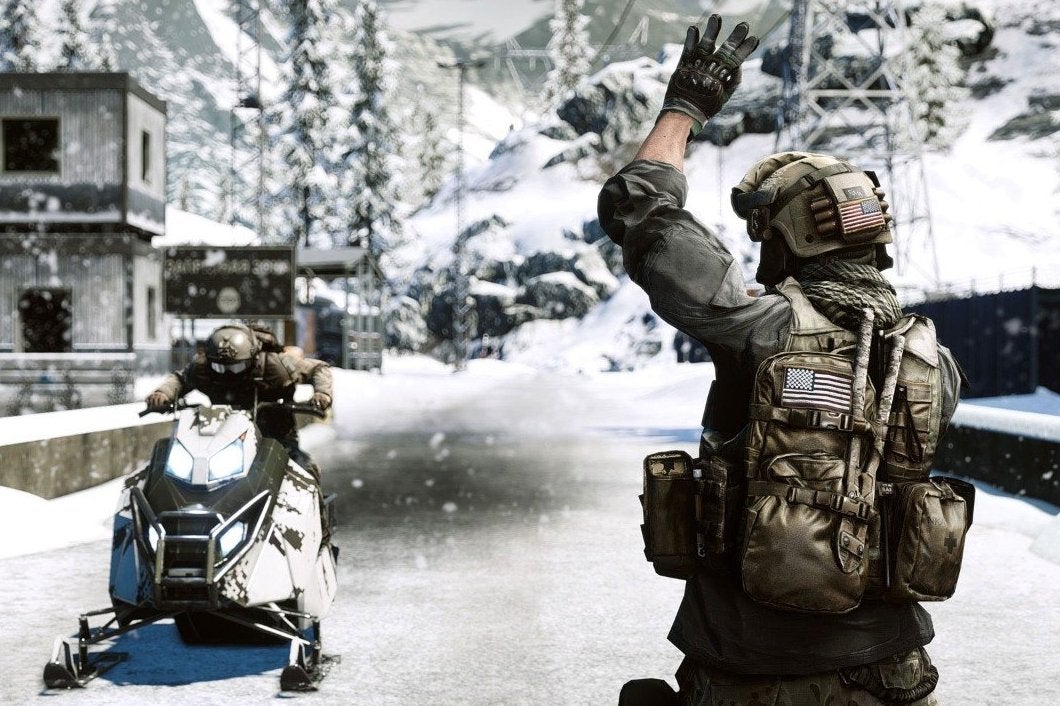 EA will reward those who played any of the last few Battlefield games and buy upcoming cops and robbers spin-off Battlefield Hardline.
The Veteran's Pack is exclusive to owners of Battlefield: Bad Company 2, Battlefield 3 or Battlefield 4 who also buy Battlefield Hardline.
It includes one in-game Veteran's Patch, one 200 per cent Objective Boost (active for 30 minutes once activated), and one 200 per cent Teamplay Boost (active for 30 minutes once activated). Not a game-changing pack, then, but a nice touch.
If you own any of the three games on any platform and have an Origin account, the Veteran's Pack will be available automatically the first time you log in to Battlefield Hardline. But you can also get it if you register any of the three games after Battlefield Hardline.
Seven million played the recent Battlefield Hardline beta. The game launches on 17th March.