EA confirms Dragon Age 4 will get an airing at next week's Game Awards
And you can read four new in-universe stories.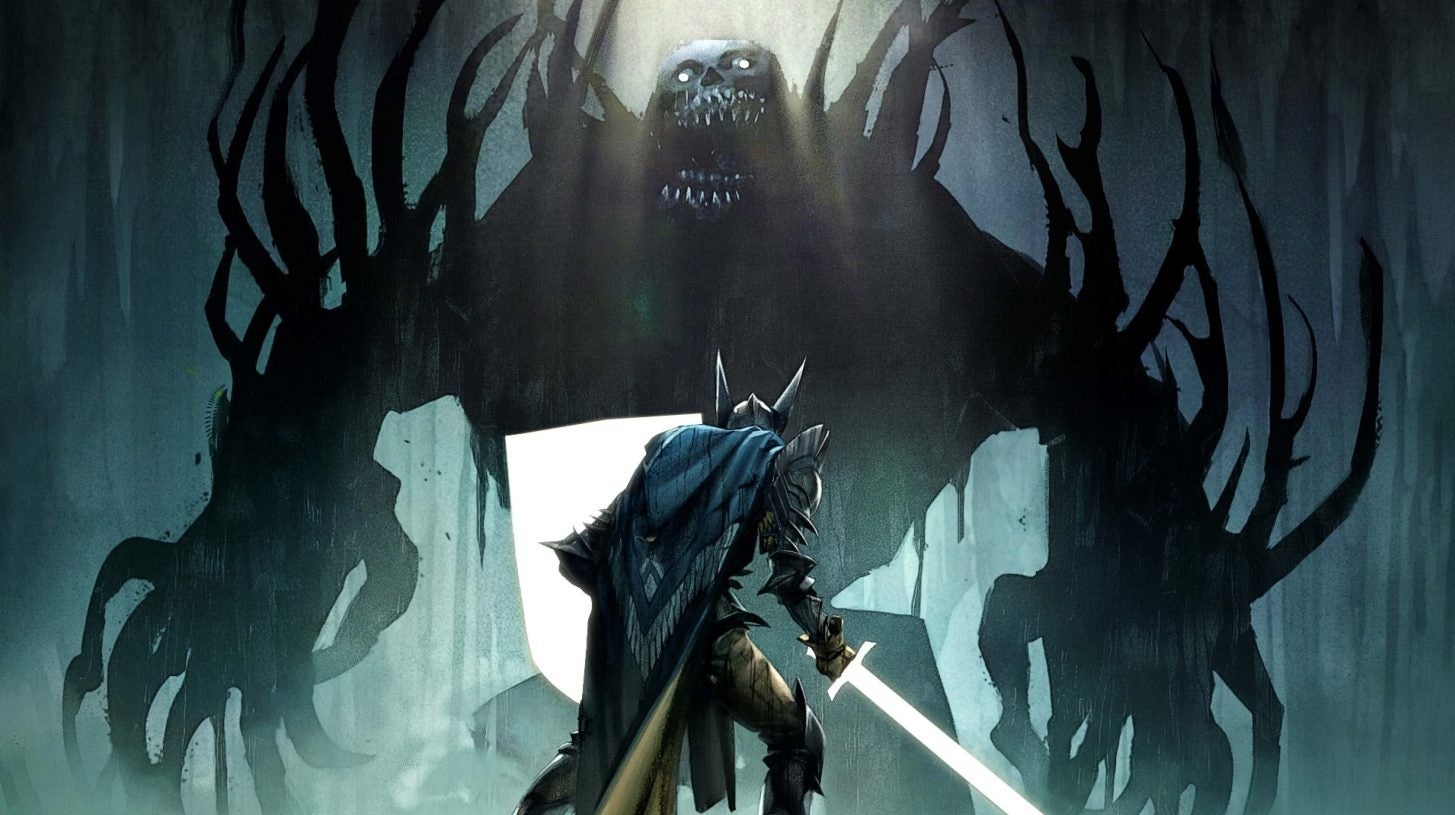 If you've been hoping for a fresh glimpse of BioWare's long-confirmed but still frustratingly elusive Dragon Age 4 (or whatever it might ultimately be called), you're in luck; EA says the game will get its "next reveal" during Thursday's The Game Awards.
The news comes via an official press release circulated to celebrate Dragon Age Day, which BioWare has marked with the release of four new stories set in the Dragon Age universe. EA says the stories, written by members of the game's narrative team, will "help paint the picture for the future of Dragon Age, including some insight into the next reveal at The Game Awards".
Those wishing to delve a little deeper and scour the four stories in the hope of unearthing clues of things to come can do so over on the official Dragon Age website. The stories in question are The Next One by Bryanna Battye, Ruins of Reality by John Dombrow, The Wake by Mary Kirby, and Minrathous Shadows by Sheryl Chee.
The Game Awards, presented by Geoff Keighley (who reconfirmed the news of an imminent Dragon Age reveal on his Twitter page), take place next Thursday, 10th December, at 7pm ET - which is midnight for us UK folk on Friday, 11th December. It'll mark two years since Dragon Age 4's formal reveal at the Game Awards 2018, which took the form of a brisk teaser trailer.
The merest wisp of new information emerged earlier this year when BioWare shared footage of several Dragon Age locations running on next-gen consoles, while another peek in August offered up the tiniest smidgeon of in-game footage.
Next week's showing, whatever form it ultimately takes, will mark the first time the new Dragon Age game gets a public outing following the departure of the series' long-term executive producer Mark Darrah, who announced his retirement from BioWare yesterday, alongside that of studio general manager Casey Hudson.
Christian Dailey, who will now lead the new Dragon Age project, shared a blog post earlier today, writing, "Mark is someone that I look up to and is a true BioWare legend. We all hope to make him proud as we look to deliver the best Dragon Age story yet".