Here's a very brief next-gen Dragon Age 4 tease
And a quick peek at Motive's next game, too.
There wasn't much for BioWare fans in tonight's EA Play stream, save for the briefest of glimpses at some new Dragon Age locations running on next-gen consoles.
Featured in EA's quick showreel of next-gen projects, BioWare's snippet was quite clearly Dragon Age related.
One shot is of a gnarled tree in a snowy environment, its base surrounded by what look like offering jars.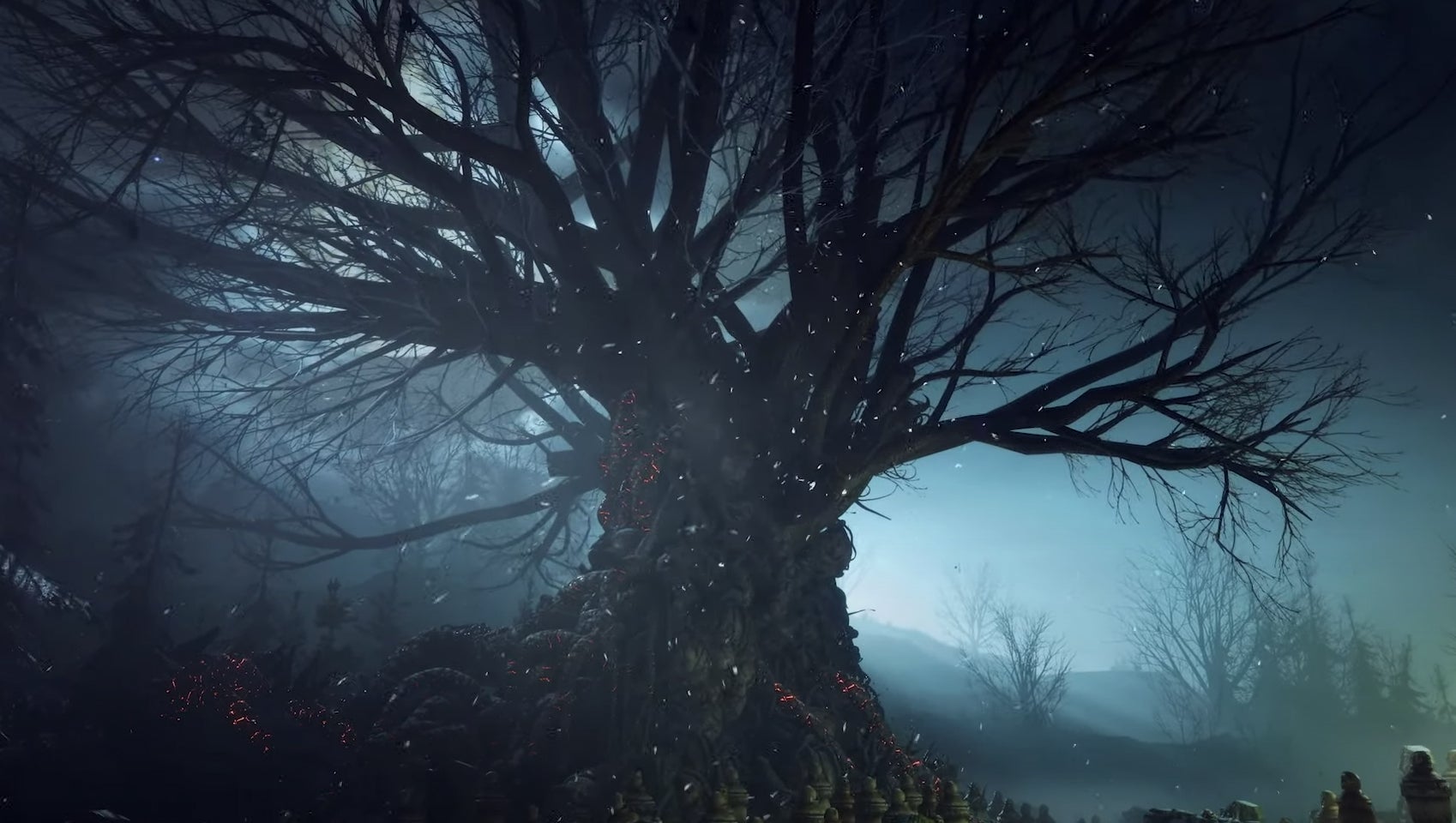 Another shot appears to show red lyrium around a mysterious arch, with a ruined castle in the background.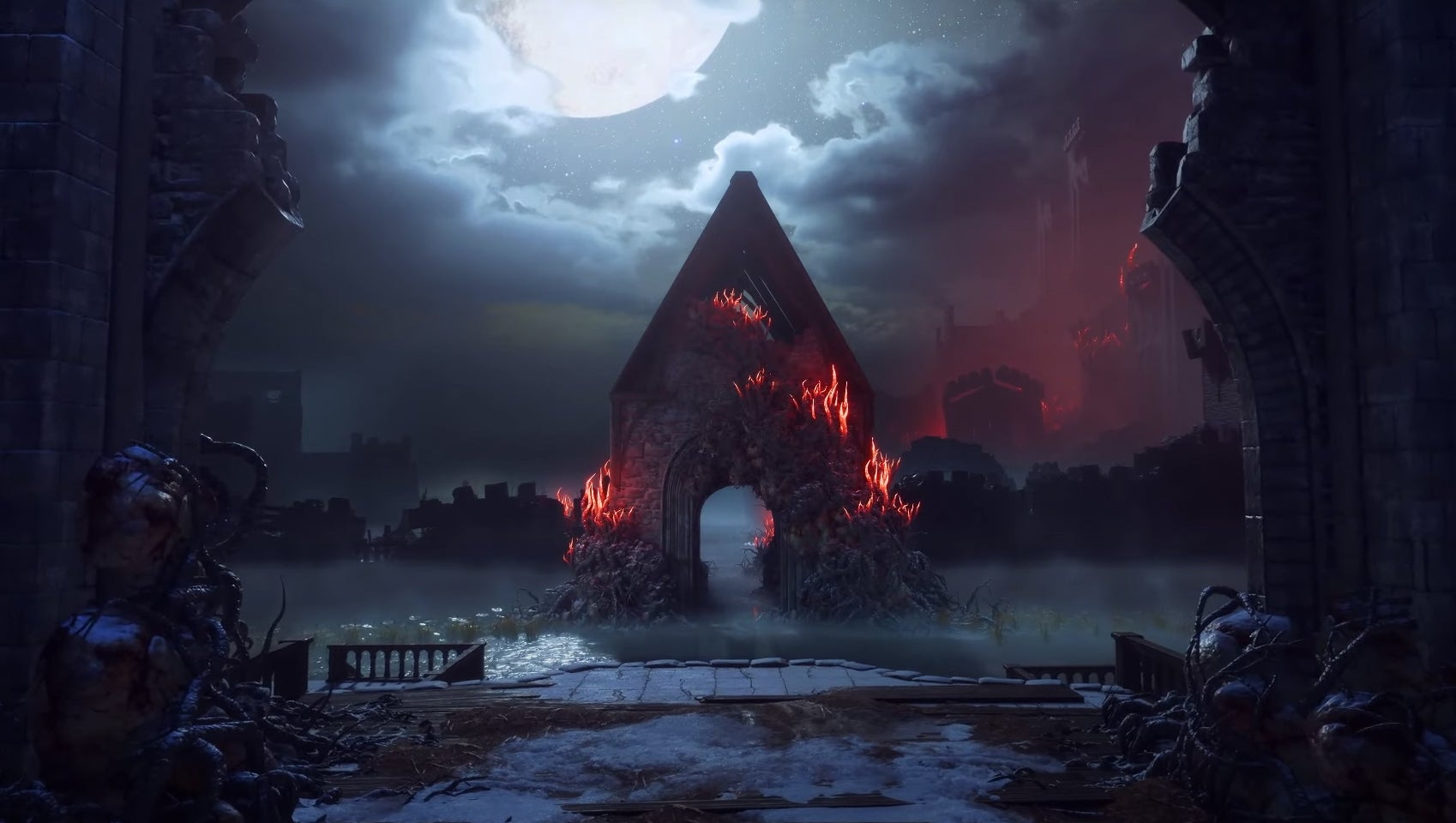 The next Dragon Age project has had a long and winding road through development. It was formally announced at The Game Awards 2018 via a teaser which confirmed the return of Dragon Age Inquisition character Solas.
If it still feels a long way off, that's because it is. We're not expecting it until at least 2022.
Elsewhere in EA's next-gen showreel, Criterion has some lovely looking cars, DICE has lots of soldiers dying in battle and a very realistic human face, while Motive had a third-person game that looks to involve physics-based interaction.
Motive's title, which looks to be a new IP, will be a "highly ambitious and creative game that puts the power of creativity in your hands," according to EA exec Laura Miele, "and an experience that would have been impossible without next-gen technology."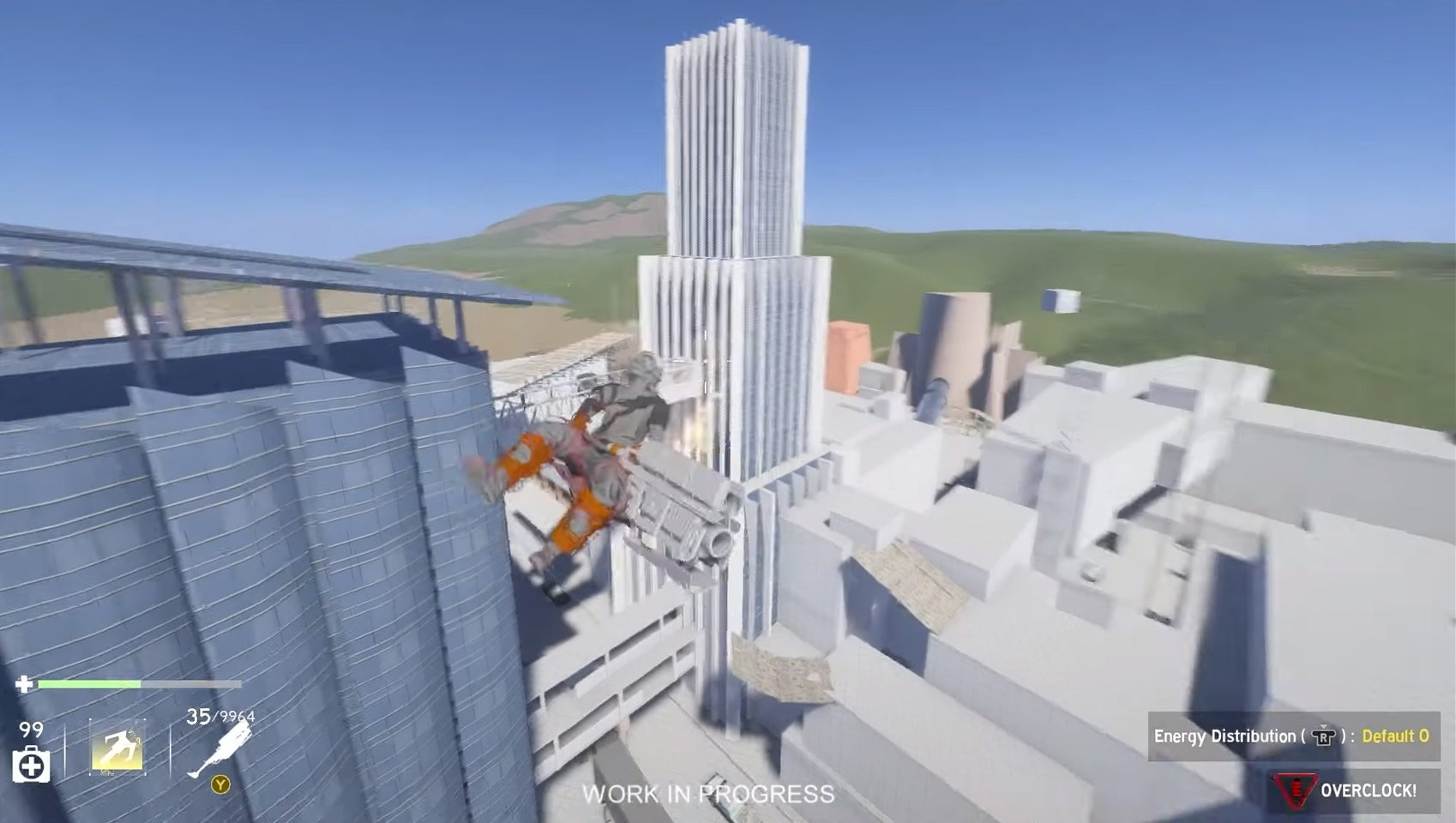 You can watch the next-gen section of EA Play 2020 in the following video: