Destiny Nova Mortis and Abbadon: How to get the Void and Solar Thunderlord Exotic quests
How to get two new Exotic machine guns thanks to the The Dawning.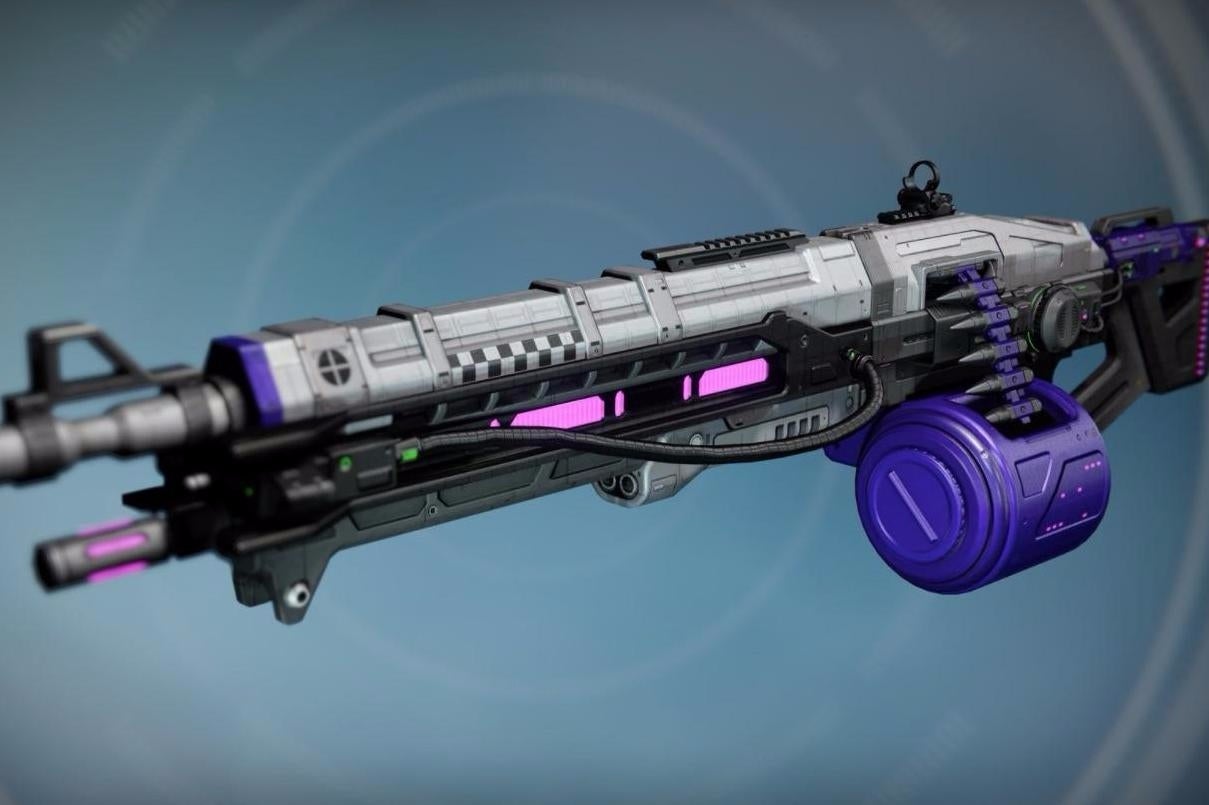 Nova Mortis and Abbadon are the two latest Exotics to be introduced to Destiny thanks to seasonal event The Dawning, offering Void and Solar counterparts to the Arc Thunderlord Exotic we're already well familiar with.
As with other prominent Exotic weapons, there's a quest involved that requires specific steps for it to unlock. Thankfully, once you've got one, the other questline follows suit, so you'll be receiving them one fairly soon after the other.
If you're interested in other activities from The Dawning, you can get unlock the Year 3 Icebreaker, find the Lysander's Cry hidden sparrow well as complete milestones in the Competitive Spirit book.
Destiny Nova Mortis: How to get the Void Thunderlord Exotic quest
To unlock the Nova Mortis Exotic quest line, you must receive Xur's Tag as part of the The Dawning. You'll unlock this as the 7th reward in the Competitive Spirit book by completing milestones related to SRL 2016 and Vanguard Elite Strike scoring. The prior link explains the many objectives and how best to complete them, but in short, you should get plenty by simply playing both events in the coming weeks.
Once you have Xur's Tag, head to the pile of presents in the Tower behind the Bounty board, and open the large gift in the centre, which will provide you with an Tattered Schematic and questline 'Songs from the Void.
It requires the following steps: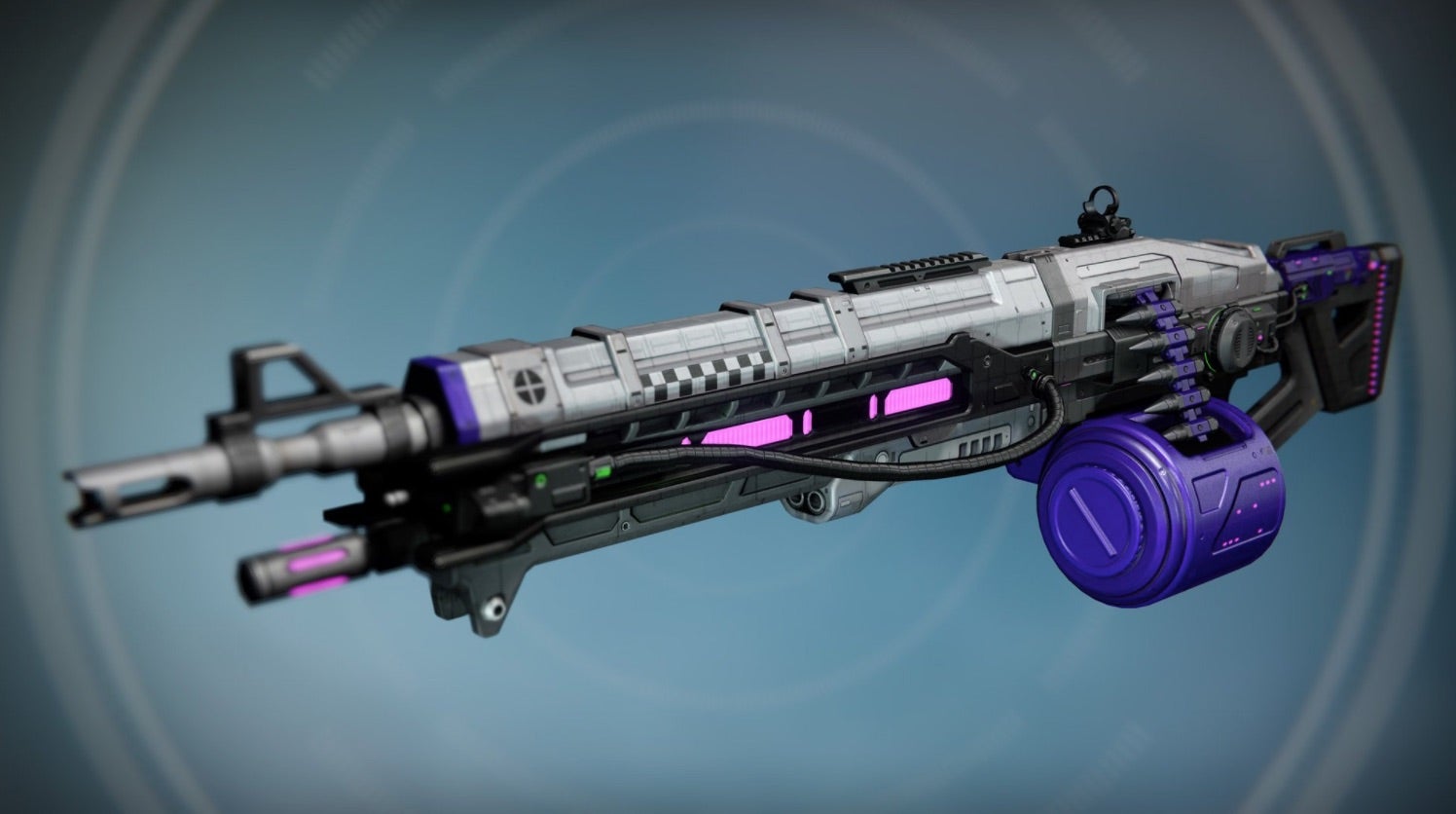 Talk to Ikora Ray, then Banshee-44
Get 100 kills from Void abilities in any activity
Talk to Banshee-44
Complete 'The Abomination Heist' Strike
Speak to Ikora Ray and receive the Nova Mortis
What else you should know about Nova Mortis and Abbadon in Destiny
Since Xur's Tag is required to open a Dawning gift, it's unknown whether these quests will still be available once the event is over. However, with the Competitive Spirit book hanging around after the event is through, it's possible it could simply unlock once you get the reward alone. We'll wait and see!
Similar to Icebreaker, both Exotics drop at 370 Light.
The blurb on Nova Mortis reads: "From the space between I come. Fragments of stars burn in my footsteps. In my hands I hope Death." - Song from the Nova Mortis
The blurb on Abbadon reads: "I am one with the flame. The conflagration reborn. I am your funeral pyre." - Anthem of the Abbadon
According to the official Bungie forums, neither quest count towards Record Book milestone 'A Life Exotic'.