Destiny 2 Memories of Helsom quest: How to complete the Signal Intercepted objective
How to complete the tribute quest to Vicarious Visions' Matt Helsom.
Destiny 2's Memories of Helsom is a quest made available during Year 3's Season of Arrivals.
Released on September 22nd, 2020, it's a quest in tribute to Matt Helsom, a senior artist at developer Vicarious Visions.
It centres around a short objective which has you scan a computer terminal on Mars, and return to Ana Bray for a welcome reward.
How to complete the Memories of Helsom quest in Destiny 2
When you load up Destiny 2 from the weekly reset of September 22nd, 2020, you're welcomed with this screen, revealing the new quest: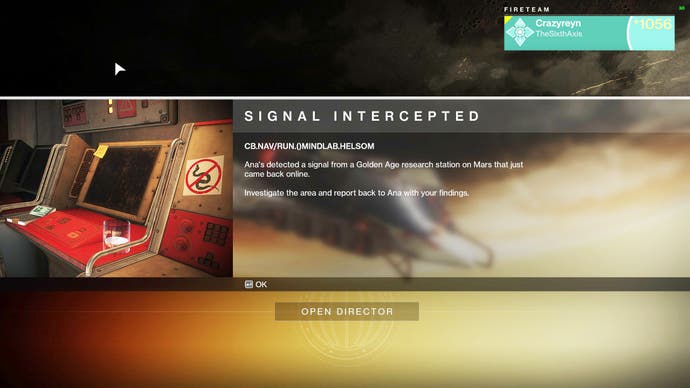 This has you visit this computer terminal on Mars, scan it, and return to Ana Bray.
To find the terminal location, head to Braytech Futurescape - it's the building where Ana Bray resides, and you can get there easily with the fast travel point in the north-west of the map.
From there, go through the building north, through the doorway on the back left, and take the corridors until you reach the Aurora Reach area.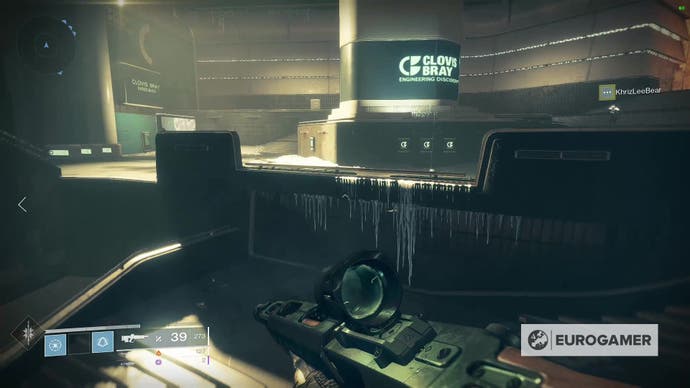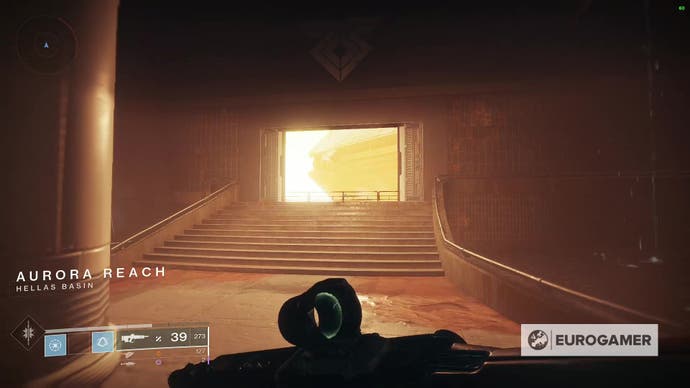 This is where you'll find the terminal. To reach it, go through the brief outdoors area, through the doorway ahead.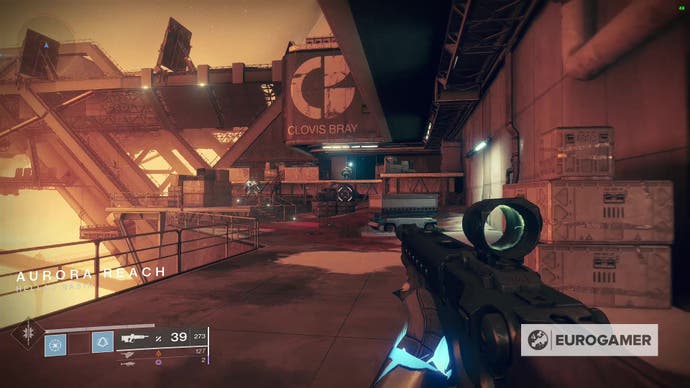 Once inside, go round the corners and through the tunnel.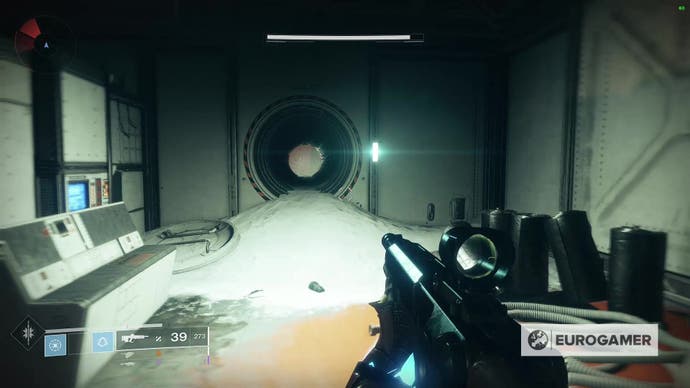 Now when you emerge, you normally would go left to continue exploring. However, you instead must turn right, where there's an open doorway to a small room.
There is where you'll find the terminal - you'll know you've found it with the 'Hot Dog!' post-it note.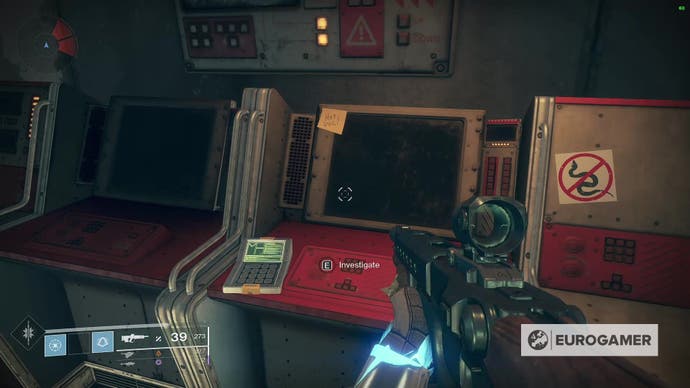 Scan this, and make your way to Ana Bray - you can use the fast travel to Braytech Futurescape if you prefer.
Talking to Ana Bray will complete the quest, complete with a tribute to Matt Helsom.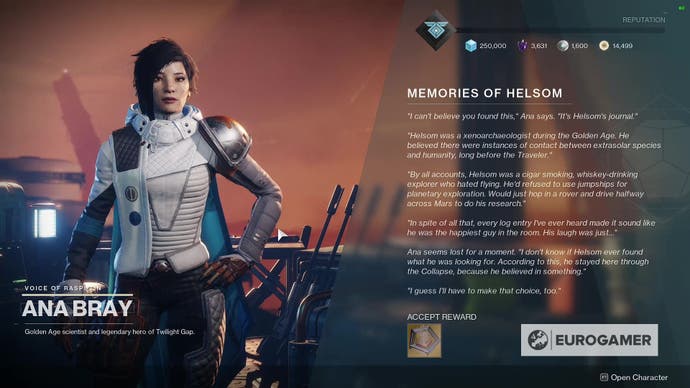 ---
The Season of the Deep is here alongside the Into the Depths quest. You can know go fishing too! Don't forget to keep an eye on the Lost Sector and King's Fall challenge rotation schedule!
---
The reward is an Exotic Cipher. This is a rare item which allows you to trade to an Exotic with Xur or the Cryptarch. You can only hold one at a time, so if you already have on in your possession, you need to spend it and come back.
One tip we found on reddit (thanks YeezyReddit) - buying the Baston if you haven't already got it completes a lore book from Season of Dawn, giving you an easy 1050 Triumph Score, particularly useful if you're still working on your Moments of Triumph.