Dead Rising 4 release date set for "Holiday 2016"
Coming to Xbox One and Windows 10.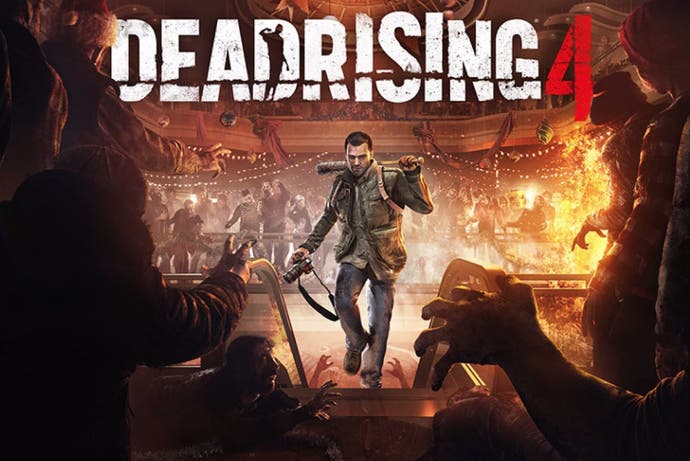 The weekend's Dead Rising 4 leak has been confirmed, and Capcom's zombie brawler has had a release window pinned on it by its new trailer (which you can watch below). It's coming to Xbox One and Windows 10 and will be out in Holiday 2016, which is American marketing speak for the end of this year.
That's appropriate to the Christmas theme suggested by the leak and confirmed by the trailer. Also confirmed: the return of the series' first and most beloved protagonist, Frank West, seen in the trailer sardonically posting selfies of his creative zombie slaughter to Twitter.
Bryce Cochrane, exec producer for the game at Capcom Vancouver, posted more details to Xbox Wire. It's set in Willamette, Colorado, the location of the first Dead Rising, 16 years later. There will be new zombie types to battle, powerful EXO suits to equip, and a four-player co-op mode.
Check out the trailer below and expect more details in the summer.
There was a lot of other new game announcements at Xbox's conference, which you can read up on with our E3 schedule guide.