Dead Rising 4 update will bring back original, proper Frank West
Oh and you can play as Mega Man, Dante and Cammy too.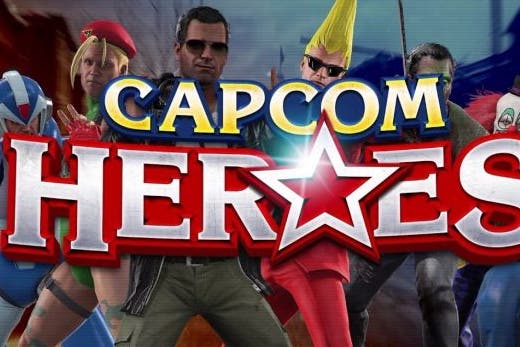 Dead Rising 4 didn't sit well with a few series fans - and one particular bugbear was the more action-y new look for franchise star Frank West.
Well, in the latest update to the game, you can fix that.
"Classic" Frank West will be playable as part of Capcom Heroes Mode, a new mode which will let you play through the game's campaign as one of many older Capcom faces.
Dante from Devil May Cry, Cammy from Street Fighter, X from Mega Man X and Sissel from Ghost Trick are all available as costume choices. Each grants a special ability for use, too.
Capcom Heroes will arrive as a free download on 5th December for all existing Dead Rising 4 players. It'll also be included in the Frank's Big Package version of the game headed to PlayStation 4.
Here's how it looks - you can also see Adam "The Clown" MacIntyre from the original Dead Rising, too:
"A brainless, buggy open-world game that's forgotten the second you put down the pad," is how Edwin branded Dead Rising 4 in Eurogamer's review. Capcom has updated and improved Dead Rising 4 based on fan feedback since launch, however.