Big layoffs at Capcom Vancouver, new Dead Rising reduced in scope
And an unannounced project cancelled.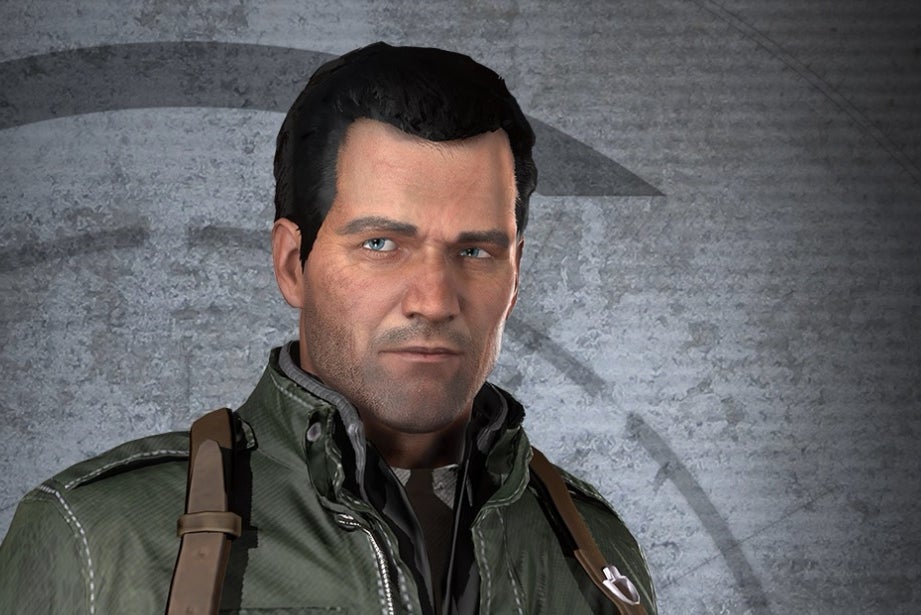 Dead Rising and Puzzle Fighter developer Capcom Vancouver has suffered a major round of layoffs.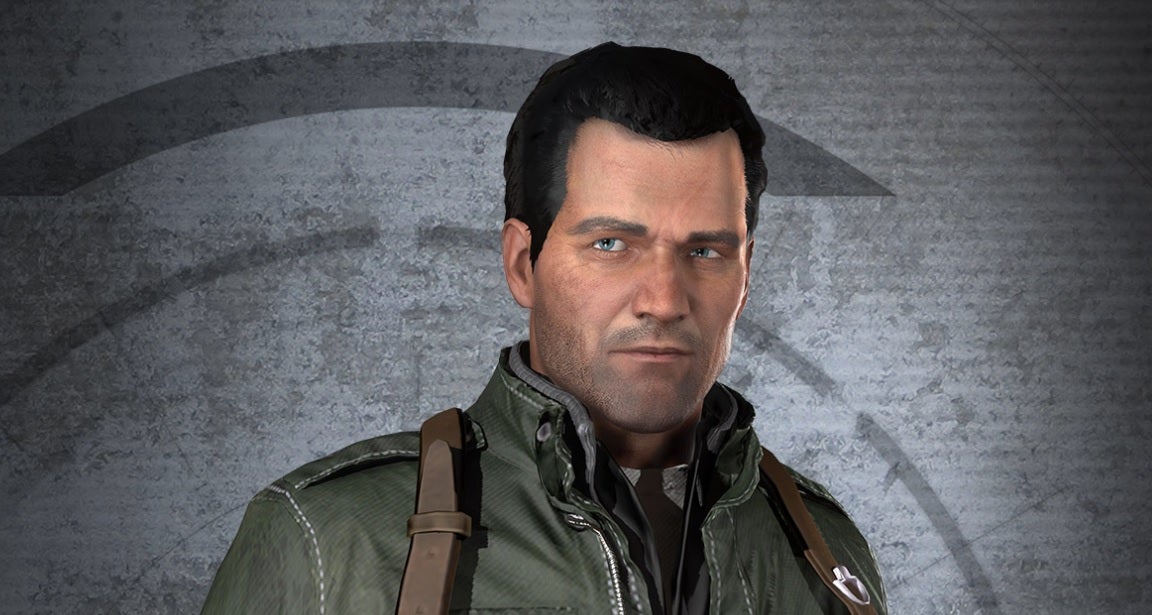 Kotaku reports around 50 people were let go, with one unannounced project cancelled and a reduction in scope of the next Dead Rising game, which was "over-scoped and under-staffed". The studio was said to have 250 staff before the layoffs.
A statement sent to Eurogamer mentioned 30 per cent of the studio was impacted:
"Capcom Vancouver has undergone a restructure which has impacted approximately 30 per cent of the studio, as part of its regular periodic assessment of upcoming projects and overall studio goals. The team is continuing to work hard to support the recent release of Puzzle Fighter for mobile and is dedicated to its flagship Dead Rising series."
The Dead Rising series has struggled in recent years, with December 2016's Dead Rising 4 failing to set tills alight. Dead Rising 4 launched as a timed Xbox exclusive, then released on PlayStation 4 a year later. Capcom Vancouver had previously released Xbox One launch title Dead Rising 3 and, as Blue Castle Games, 2010's Dead Rising 2.