Frank West can be Jill Valentine or Okami's Amaterasu in Dead Rising 4's new Heroes mode
Plus Viewtiful Joe! Ghost n' Goblins' Arthur!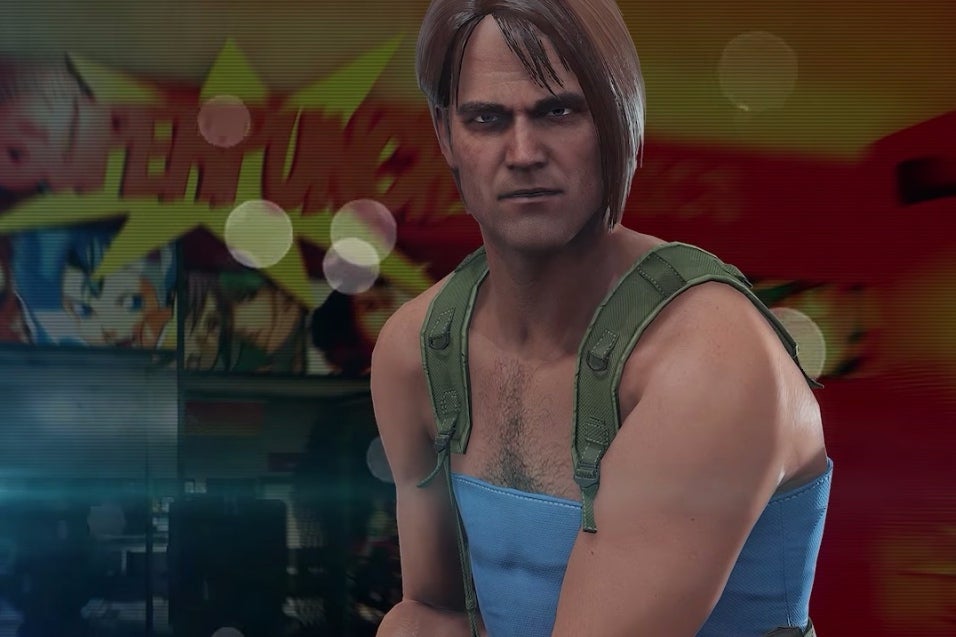 Capcom has revealed new classic character costumes for Dead Rising 4's upcoming Capcom Heroes mode, including Resident Evil's Jill Valentine and Okami's Amaterasu.
Dead Rising 4's new Capcom Heroes mode, in case you're unfamiliar, offers an alternate way to progress through the game's story missions.
It adds a range of costumes inspired by classic Capcom characters, that can be found in arcade machines around the world. Put one on and not only does protagonist Frank West look delightful, he's granted that character's abilities for the duration of a mission.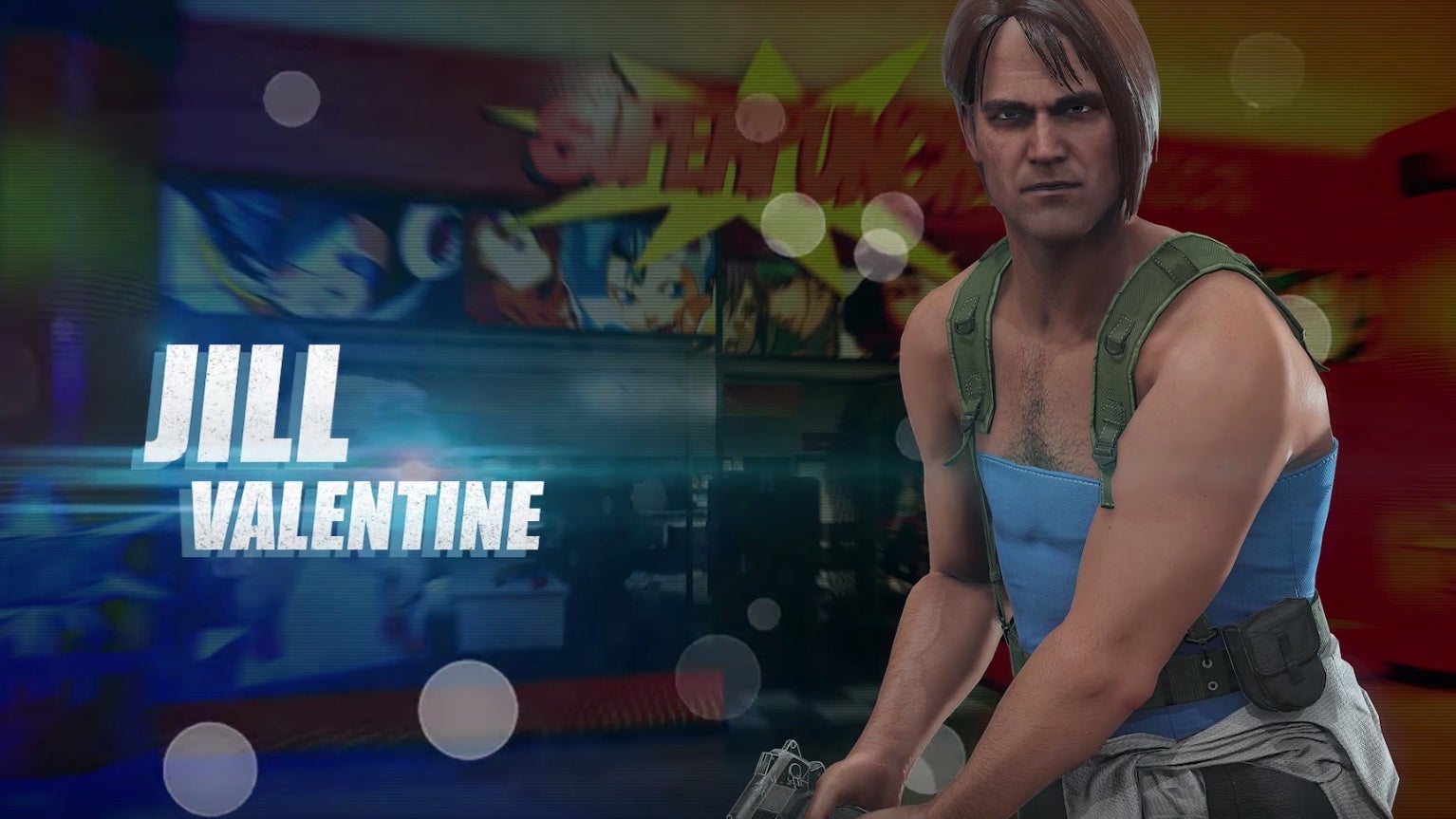 Capcom says there will be 17 such costumes for Frank to slip into when Heroes mode arrives, and more of these have been unveiled in a new trailer. The latest additions include outfits based on Resident Evil's Jill Valentine, Mega Man's Bass, Ghost n' Goblins' Arthur, Okami's Amaterasu, Darkstalkers' Morrigan, and Viewtiful Joe's...Viewtiful Joe.
Each character costume comes complete with its own familiar signature moves - Arthur can ward off zombies with his axe, for instance, while Jill sports a tactical pistol and quad rocket launcher - and all are given a special Frank West twist, almost guaranteed to stir your loins in some shape or form. Let's have a look, shall we?
These latest outfits join previously announced Heroes mode costume cameos from the likes of Devil May Cry's Dante, Street Fighter's Cammy, Mega Man X's X, Ghost Trick's Sissel, and "classic" Frank West from the original Dead Rising game.
Capcom Heroes mode will be released as a free update to Dead Rising 4 for PC and Xbox One on December 5th, and will be included in Dead Rising 4: Frank's Big Package for PS4, which arrives on the same day.