Watch: 6 things from Star Wars Battlefront's Rogue One DLC you'll see in the movie (and one you won't)
Plus more from Outside Xbox.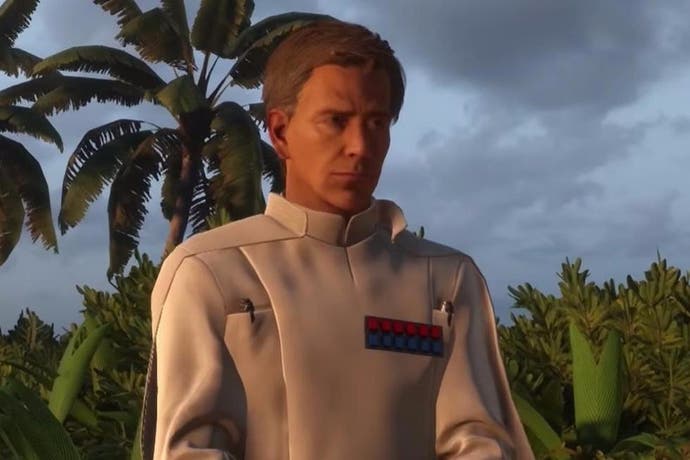 Greetings Eurogamers! As we inch closer to Christmas, we begin to contemplate the true meaning of the holiday. That is, buying as many excellent gifts as possible so that you win Christmas and can spend the whole day loudly celebrating your own brilliance.
One game that didn't get the memo about it being the middle of winter is Star Wars Battlefront, which has just added the tropical planet of Scarif as DLC that ties into the upcoming Star Wars spin-off movie Rogue One. We've identified six neat things to keep an eye out for in the DLC that will also appear in the movie (and one thing that probably won't make the cut).
Another game that comprehensively misses the 'goodwill to all men' message is ultra-violent multiplayer playground GTA Online. Join us as we reminisce over the times the game, and occasionally we ourselves, wasted us.
Still, as Show of the Week discovers, at least Dead Rising 4 is getting into the festive spirit, with zombies once again invading the embattled town of Willamette. We'd suggest steering clear of this mall if you're looking to pick up any last minute gifts, or indeed any of these other video game malls.
That's all from Outside Xbox for another week, but we'd be much obliged if you'd join us over on our YouTube channel for further adventures in video games. Otherwise we'll see you here same time next week.