Resident Evil 7 sales top 3.5m worldwide
500k lower than 4m target, while Dead Rising 4 also underperforms.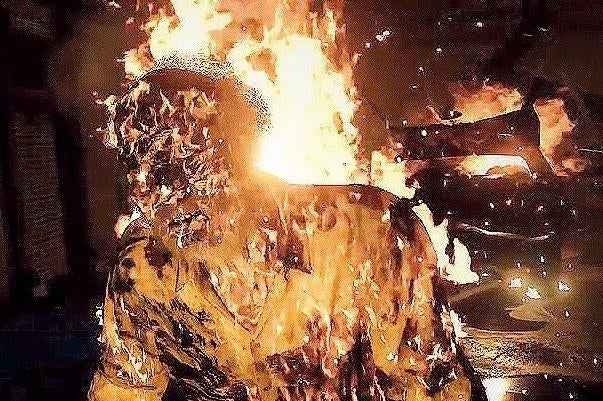 Resident Evil 7 sales have passed the 3.5m mark worldwide, developer Capcom's latest financial results have revealed.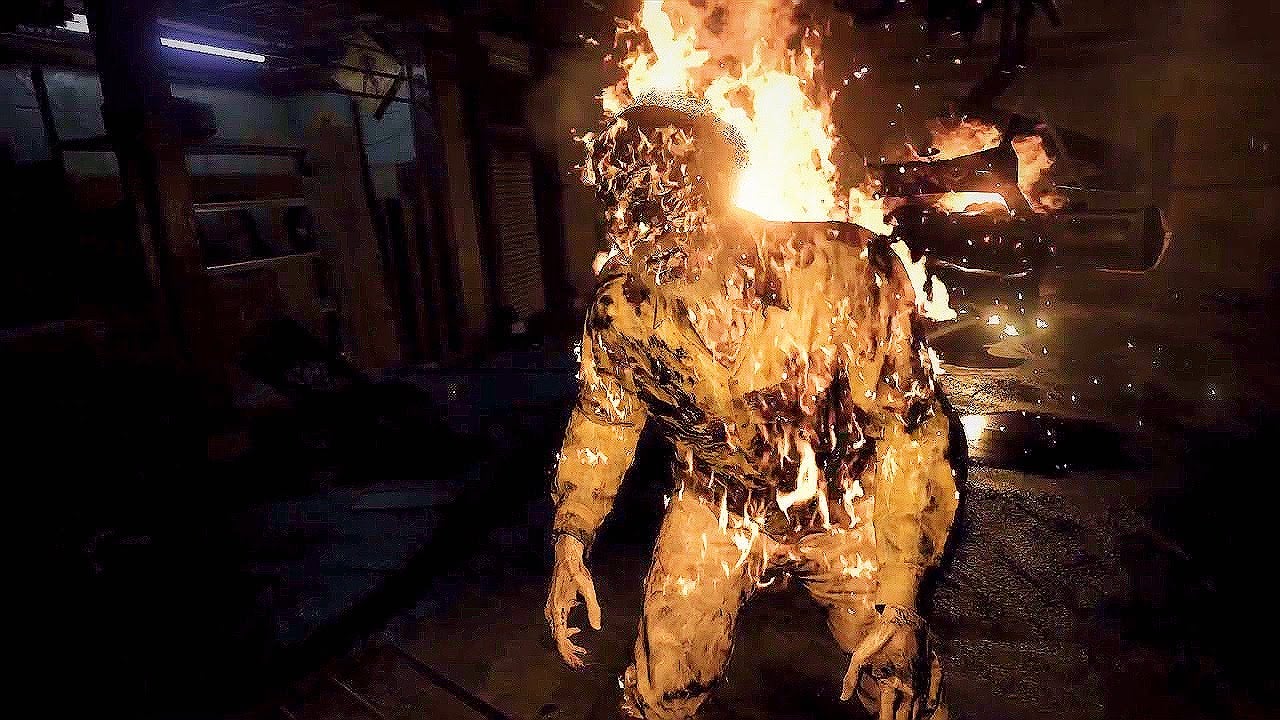 But this is still 500k short of the bullish 4m target set by Capcom itself prior to the game's release in January this year (thanks, Gematsu).
Resident Evil 7 topped the UK charts with the third-best launch for the franchise in terms of week-one sales, behind only Resident Evil 5 and Resident Evil 6.
Elsewhere, Capcom managed to shift 1m copies of Resident Evil 6 on PlayStation 4 and Xbox One, and 1.7m copies of Monster Hunter XX - only available in Japan.
Xbox One exclusive Dead Rising 4 sold less than a million copies, meanwhile. This missed its sales target by some margin - Capcom had previously projected 2m sales.