Dead Rising 4 outsold The Last Guardian
But it did beat Ico and Shadow of the Colossus.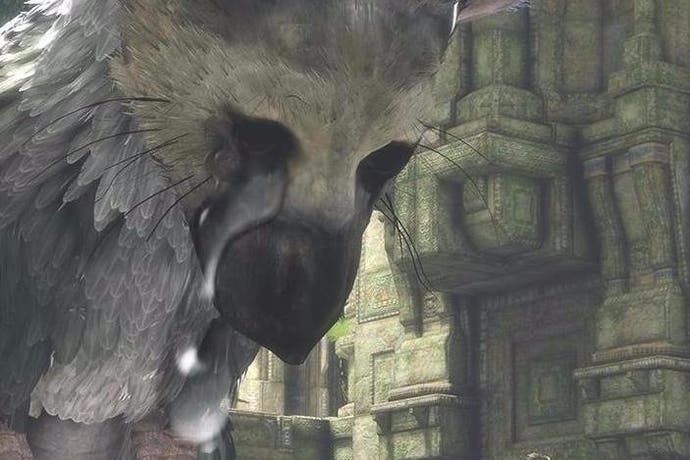 The Last Guardian was 10 years in the making, but it was outsold at launch by Dead Rising 4.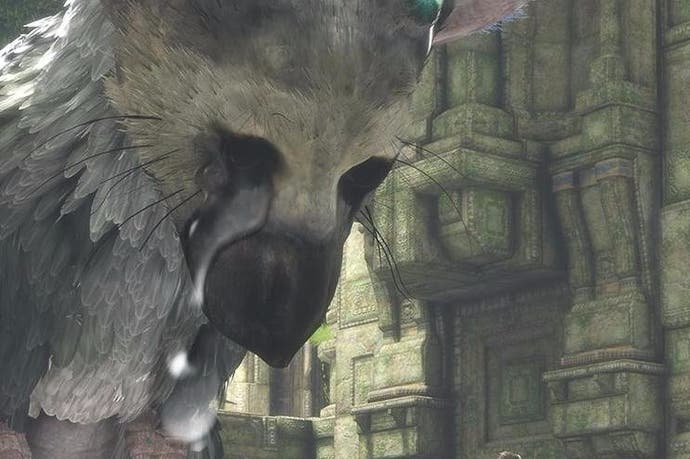 Not only that, but the PlayStation 4 exclusive sold fewer copies in its week of release than Dead Rising 4 did just via its physical Xbox One release.
UK numbers company Chart-Track does not count digital downloads. There are no physical PC copies recorded sold of Dead Rising 4, (EDIT: which, we should point out, launched last Tuesday compared to The Last Guardian's Friday release - meaning it had another few days on sale).
Both The Last Guardian and Dead Rising 4 arrived in the chart below Call of Duty: Infinite Warfare, FIFA 17, Battlefield 1 and Final Fantasy 15.
Dead Rising 4 entered the chart in fifth. Watch Dogs 2 was sixth. The Last Guardian was seventh.
Pokémon Sun, Skyrim Special Edition and Pokémon Moon filled out the rest of the top 10.
One happier note for The Last Guardian - it outsold the first week sales of Ico and Shadow of the Colossus, the two earlier games from creator Fumito Ueda.
Critically, however, it's clear The Last Guardian comes out on top. Eurogamer branded the long-awaited adventure as essential.
"Does the successor to Ico and Shadow of the Colossus live up to its lineage?" Chris Donlan questioned in Eurogamer's The Last Guardian review. "It does so much more."
Meanwhile, Edwin labelled Dead Rising 4 a "brainless, buggy open-world game that's forgotten the second you put down the pad". Yeeesh.