Battlefield Hardline's next beta has no level cap
"To be frank, we want you to play this to death."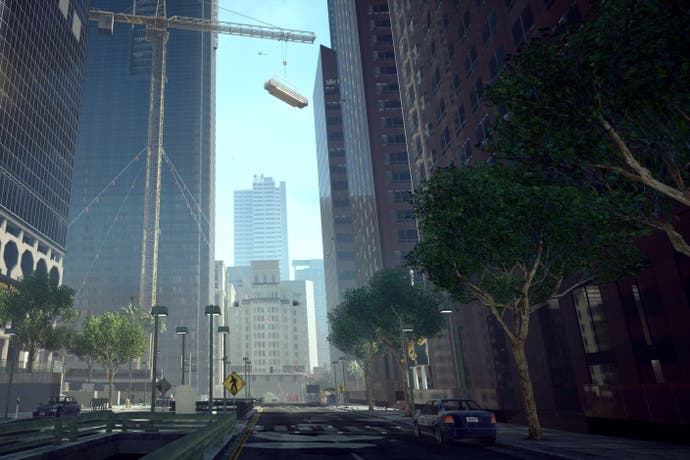 EA has detailed its plans for the next Battlefield Hardline beta, which will launch for PC, PlayStation 3, PlayStation 4, Xbox 360 and Xbox One.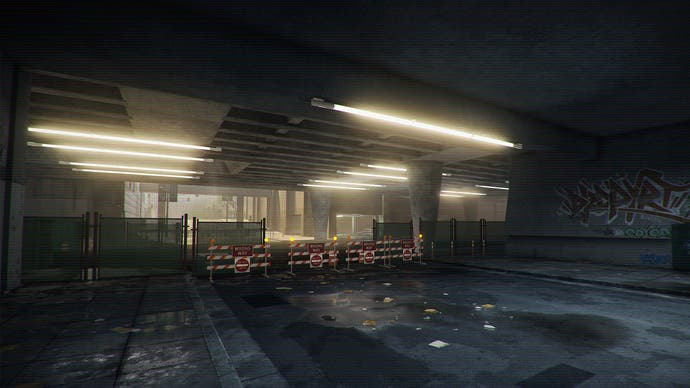 Hardline developer Visceral Games has said that the beta will allow you to progress through the game's upgrades as far as you can, without a cap on your max level.
There's no launch date yet, but when the beta does arrive it will include two maps (Dust Bowl and Downtown), plus two modes.
64-player cops and criminals fighting will be available in the returning Conquest mode, while the new Hotwire offering appears to be centered around vehicles.
"While it's just a taste of the whole game, we want you to come in, take your jacket off, stay awhile," Visceral boss Steve Papoutsis explained.
"To be frank, we want you to play this beta to death. We need you to. This test is only going to make the game stronger, and help us take a look at ways we can ensure we deliver the most stable launch you deserve."
Hardline was originally due to launch last autumn but ended up being delayed until March this year. Visceral said at the time that it was postponing the game's launch to incorporate feedback the first Hardline beta, held last June.