Battlefield Hardline's EA Access trial detailed
Play it for 10 hours a week early. Includes single-player and multiplayer.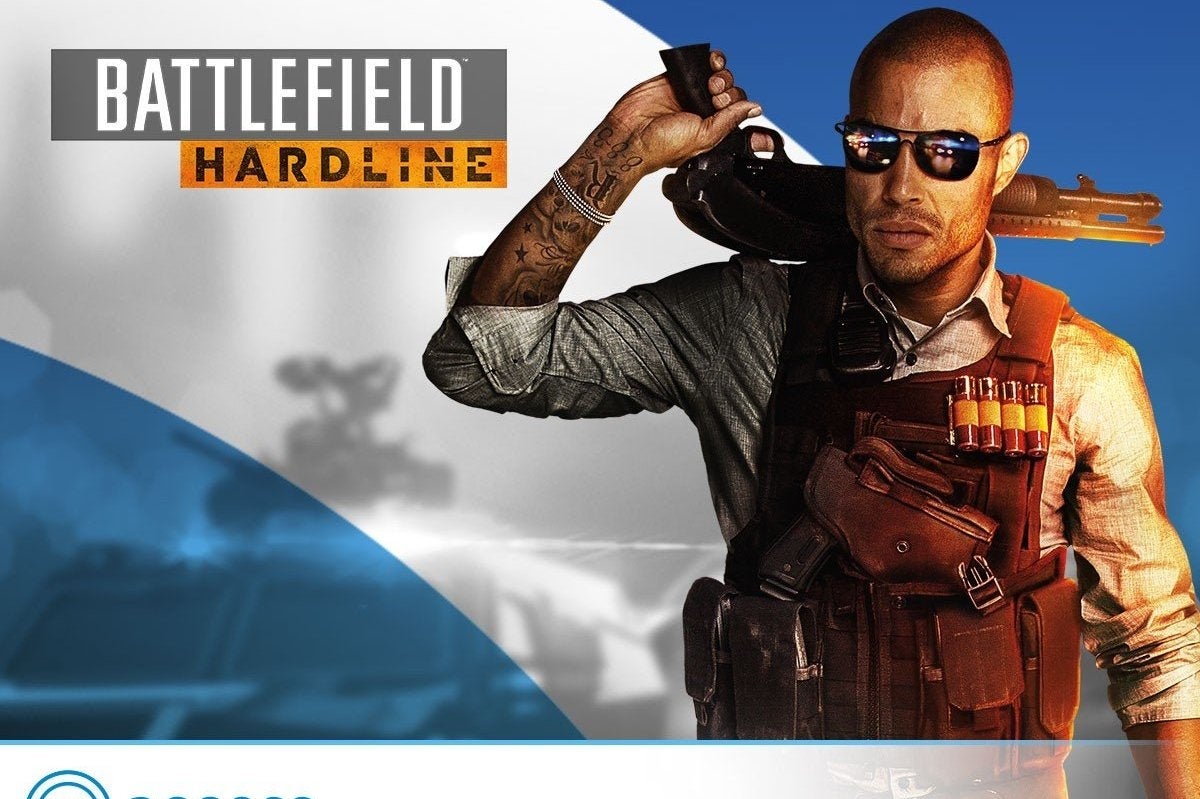 EA Access members will get to play 10 hours of Battlefield Hardline starting 12th March.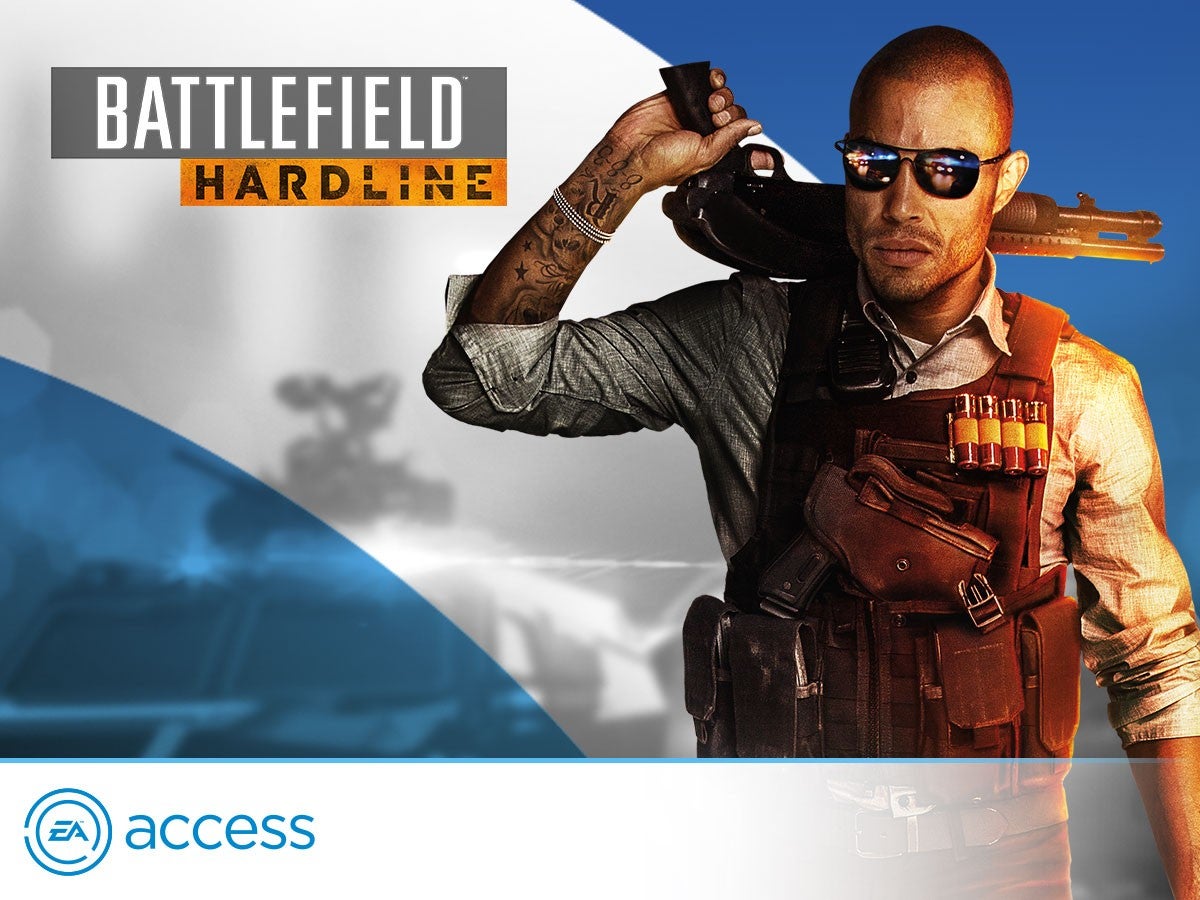 The publisher confirmed to Eurogamer that this date holds true for all regions, meaning European folk gain access to the game a full week ahead of its 19th March release while North Americans only get it five days before its 17th March launch.
This lengthy trial will cover both single-player and multiplayer campaigns with all maps and modes available.
"This is the real deal. Not a demo. All your progress in single player and multiplayer will carry over when Battlefield Hardline is released," EA announced.
EA Access is £3.99 / $4.99 a month and saves players 10 per cent on EA titles like Battlefield Hardline. Thus if you're planning to buy Battlefield: Hardline anyway, a month of EA Access is essentially free.
The Xbox One-exclusive service also grants players unlimited access to such titles as Battlefield 4, Plants vs. Zombies: Garden Warfare and more.