Battlefield Hardline trailer reveals October release date
Development not arrested.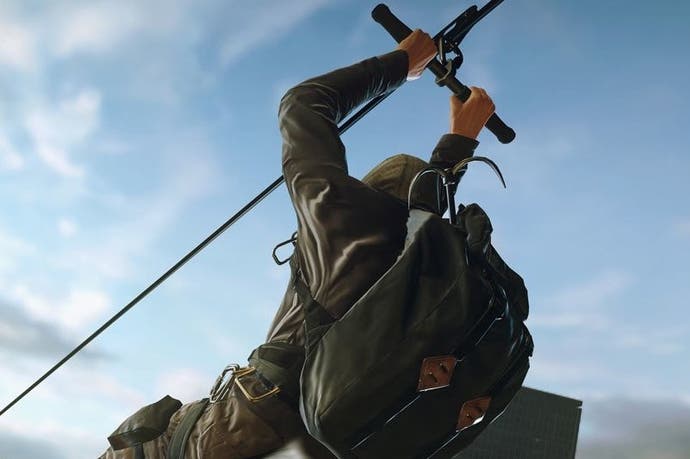 Battlefield Hardline, the franchise's new cops and robbers spin-off, will launch on 21st October 2014.
That's a US date - and the series isn't known for worldwide launches - meaning Europe will likely get the game a few days later on Friday, 24th October. We're checking with EA now to make sure.
Hardline is being developed by Dead Space studio Visceral Games, which will apply its brand of storytelling to Dice's shooter franchise.
EA has said the game will be "inspired by some of the most popular TV crime dramas" - which fits with its Miami Vice looks.
Watch the new trailer below and mourn the loss of Battlefield's traditional deafening bass at the end: