Assetto Corsa's console release pushed back
False start.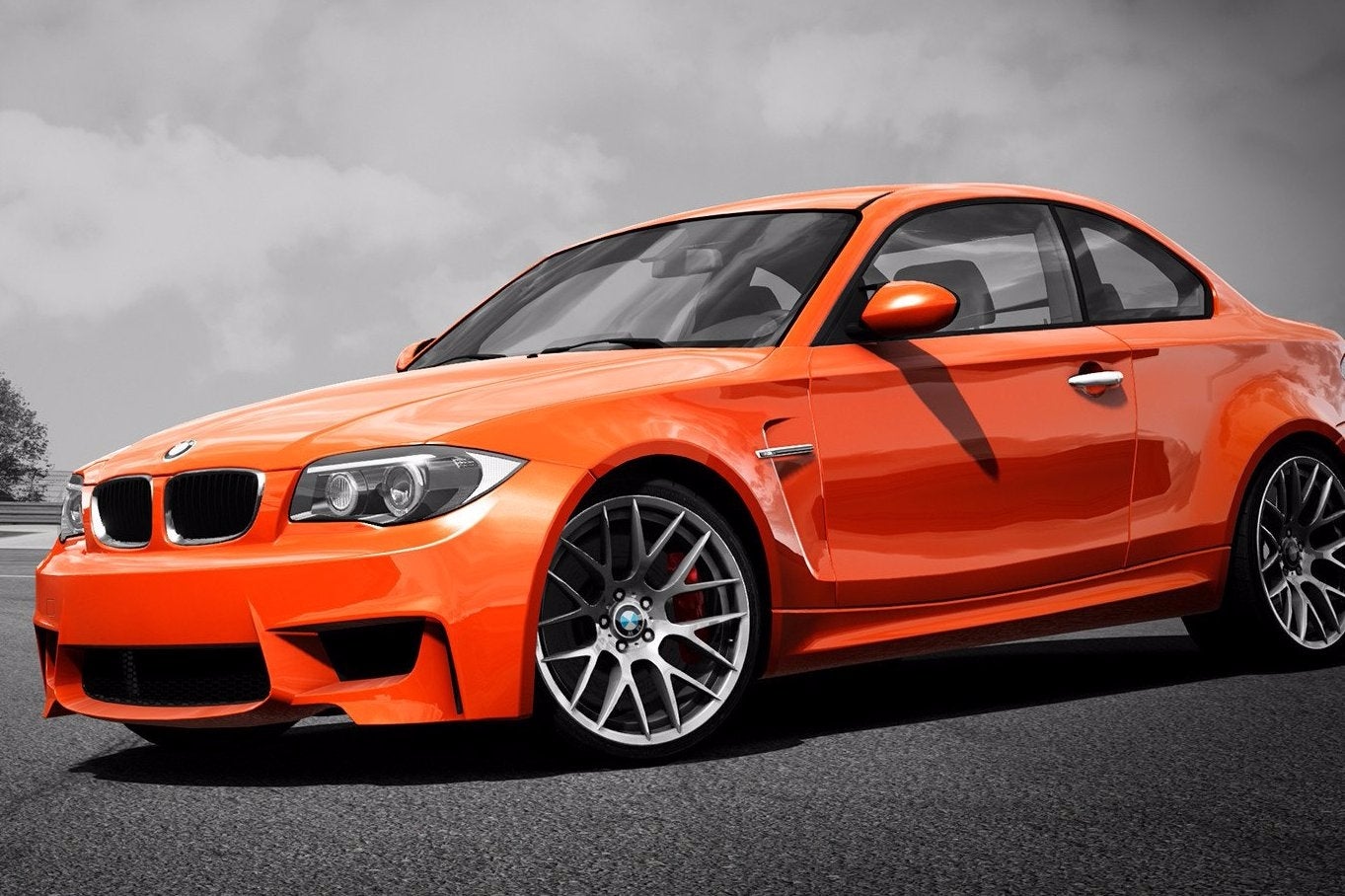 Assetto Corsa has had its console release bumped back a couple of months, with the PlayStation 4 and Xbox One versions of Kunos' excellent PC driving sim now coming out on June 3rd in Europe with a North American release coming soon after on June 7th.
Assetto Corsa came out of Early Access on PC way back at the tail-end of 2014, and we reviewed it early last year. "Assetto Corsa's laser focus on the driving experience works wonders," we said (well, I did), "and when it comes to replicating that simple, brilliant pleasure, there's no other game right now that does it better."
The console version's shaping up nicely, too, with all the updates that have come in the past year finding their way across. I played it earlier this year and was happy to find it's a faithful port of the PC version, which you can see for yourself in the PS4 footage we captured.