Assetto Corsa confirmed for Xbox One and PS4
Kunos' excellent simulation launching in 2016.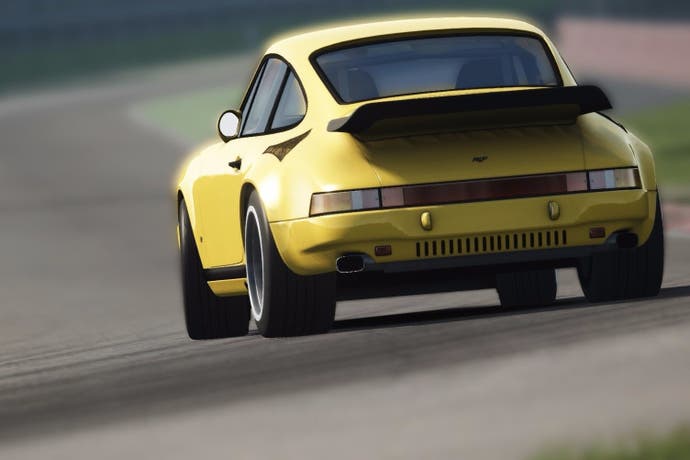 Assetto Corsa, one of the PC's finest driving simulators, is coming to Xbox One and PlayStation 4 next year.
The console versions are coming through a partnership with 505 Games, though there are few details beyond the platform announcement and a loose 2016 release window.
What we do know, however, is that Assetto Corsa will make a welcome addition to console thanks to its impeccable handling model. Having launched in Early Access at the tail-end of 2013, the game saw its full PC release late last year, and was well-received. "When it comes to replicating the simple, intoxicating pleasure of driving, no game does it better right now," we said in our review earlier this year.
The console versions will feature the base tracks of the PC game as well as the full, laser-scanned Nordschleife that was recently added. While we await further details, Kunos kindly put together a teaser that lets you see Assetto Corsa in delicious action.