Arkham City, Limbo, Vanquish free on PlayStation Plus next month
And Mortal Kombat, Big Sky Infinity, Knytt Underground.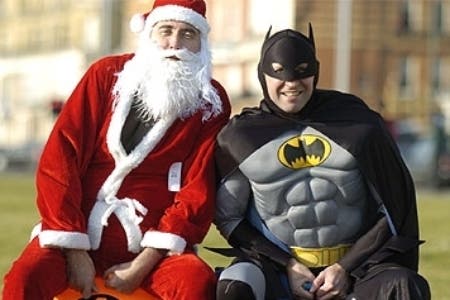 December's PlayStation Plus offerings will include a generous sack of gaming presents in the run up to Christmas.
It all kicks off on 5th December with Batman: Arkham City, Limbo and Vanquish. The trio are completely free for Plus subscribers as part of Sony's Instant Game Collection offering.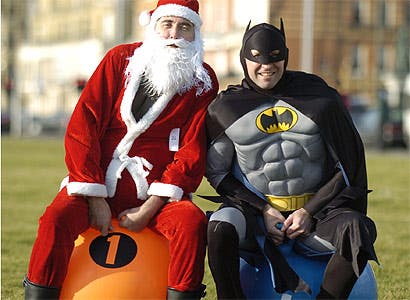 The three will replace Crysis 2, Scott Pilgrim and Double Dragon Neon, Sony announced. You'll need to be a subscriber before 5th December to download these.
Later in the month Sony will add Big Sky Infinity and Knytt Underground for PS3 and Vita (12th and 21st December, respectively) and Mortal Kombat for Vita on 19th December.
PlayStation Plus subscribers will also get an exclusive demo of Devil May Cry, as well as other savings to be announced week by week.