Yet more free content for old Dying Light in new mode Prison Heist
Still coffin up the goods.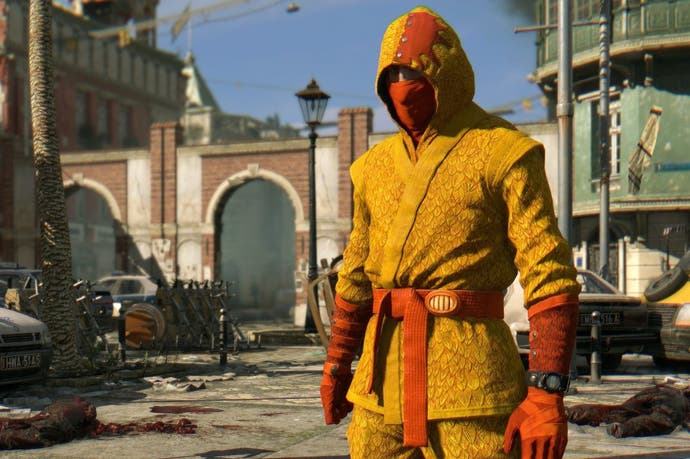 Now that's how you support your community: three-year-old zombie game Dying Light just got an entire new prison break-in mode and level - for free!
Prison Heist takes place on Prison Island, naturally, and is a timed challenge for experienced players alone or with friends. The aim is to break into the prison and loot the armory before the timer runs out, and the faster you do it, the better the rewards.
Content Drop #5 also brings a new zombie in the shape of Sgt. Deathrow, a previously unknown Demolisher mutation. He'll be Old Town and it sounds like he's a right hard bastard, but if you can beat him, you'll be showered in experience points.
Today also marks the start of the festive Harran Egg Hunt, which involves chasing a zombified Easter Bunny and collecting eggs in order to unlock an Easter Outfit. This ends 3rd April.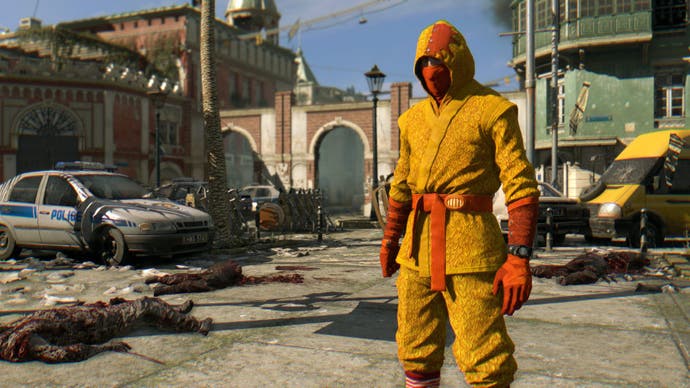 These content drops belong to a year's worth of free additions promised by Dying Light developer Techland. There will be 10 in total and, as mentioned above, this is number five. The sixth is due later in April, "And for now," Techland teased, "we strongly recommend getting good at Prison Heist - it might come in handy soon..."
Dying Light will get a Bad Blood expansion later this year. It's being talked about as a Battle Royale expansion but it isn't as big as PUBG or Fortnite: it's for six players versus each other and zombies. But there will be the same kind of hunting around for gear and supplies, and a time pressure to evacuate by nightfall.
There's also a kind of MOBA mechanic mixed in, with players able to power up abilities throughout the course of one match by collecting bad blood. This comes from Hive bosses and you will need enough blood to trigger the end of a match.
Dying Light 2 hasn't been formally announced but we expect it is one of the two big games Techland currently has in development, and with E3 looming an announcement may not be far away.