Dying Light gets a Battle Royale-inspired expansion called Bad Blood in 2018
Swiftly Taylored.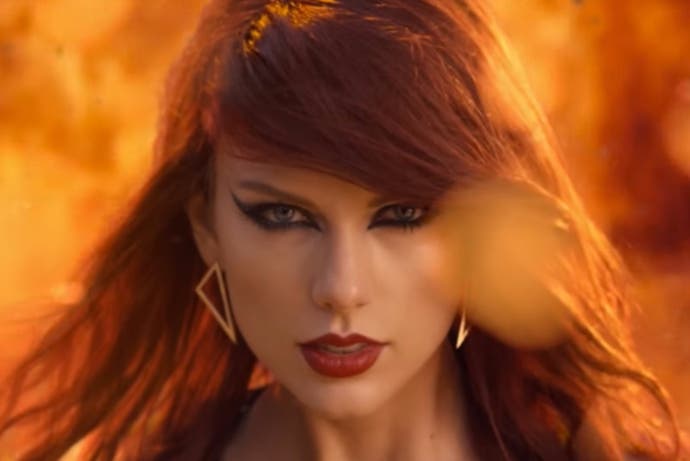 Zombie kill 'em up Dying Light gets a Battle Royale-inspired standalone PvP expansion called Bad Blood next year.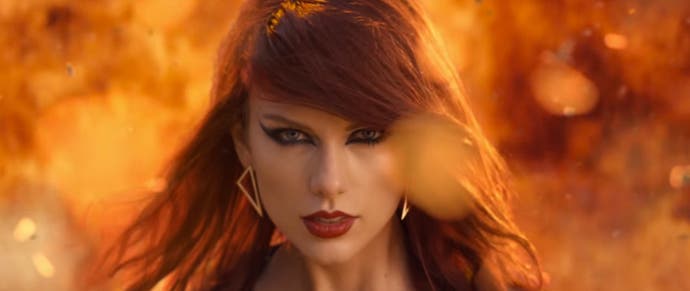 Developer Techland said Bad Blood comes "as a response to numerous fan requests for a PvP approach to Dying Light, and the recent popularity of the Battle Royale genre among the survival horror fans", which presumably is a nod to PlayerUnknown's Battlegrounds and Fortnite.
The big difference between the likes of PUBG and Bad Blood, however, is Bad Blood is only for six players, and it blends PvP with PvE. Here's how it works: you and five other players are dropped into a hostile, zombie-infested area. Each player has to evacuate before the night falls. You have to scavenge for weapons while harvesting blood samples from the infected.
There's word of dynamic alliances with other players to get tactical against zombie bosses, but you can then turn on your allies to steal their samples. The more samples the players harvest collectively, the more evacuation seats on the chopper are unlocked, but everyone pays for their seat individually.
That's all we've got for now. Dying Light: Bad Blood is due out in 2018. You can sign up for the global playtest over at the official website.