Surprise! Dying Light is getting a Left 4 Dead 2 crossover
Reanimated.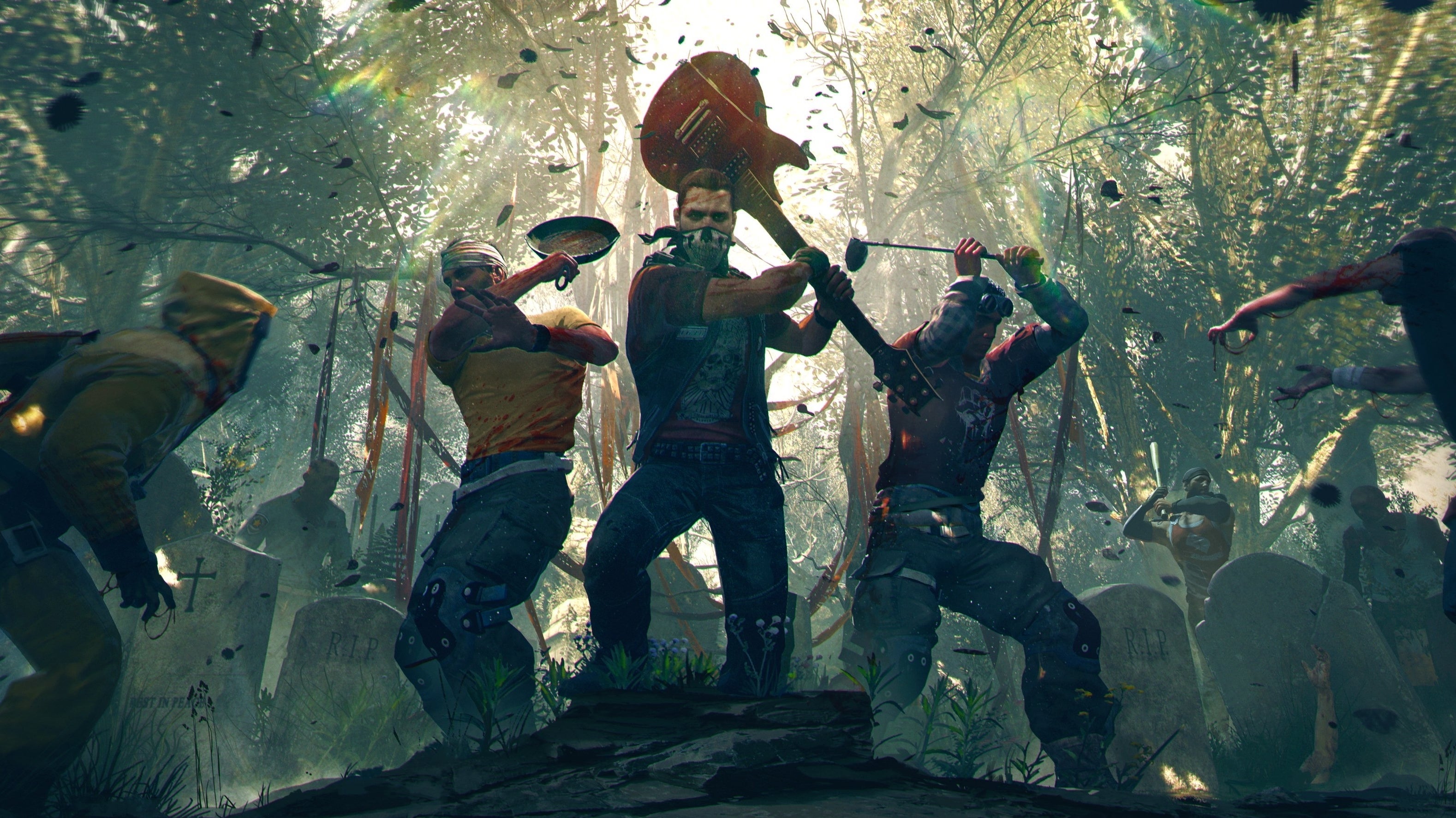 Techland's four-and-a-half year-old zombie kill 'em-up Dying Light is getting a surprise crossover with Valve's 10 year-old zombie kill 'em-up Left 4 Dead 2.
The announcement was made over at the Dying Light Twitter page alongside an image showing Left 4 Dead 2-style weapons raised and ready for action.
It's a surprise crossover, but a welcome one - and it's worth remembering both games remain popular on Steam, where they're in the top 100 games by current player count.
Left 4 Dead 2 is fast-approaching its 10 year anniversary, and during that time whispers of a Left 4 Dead 3 have popped up, but so far have failed to result in a sequel.
Could Valve have a surprise up its sleeve?