Yakuza Kiwami 2 is coming to PC
Warning: "combat is accompanied by screams of pain".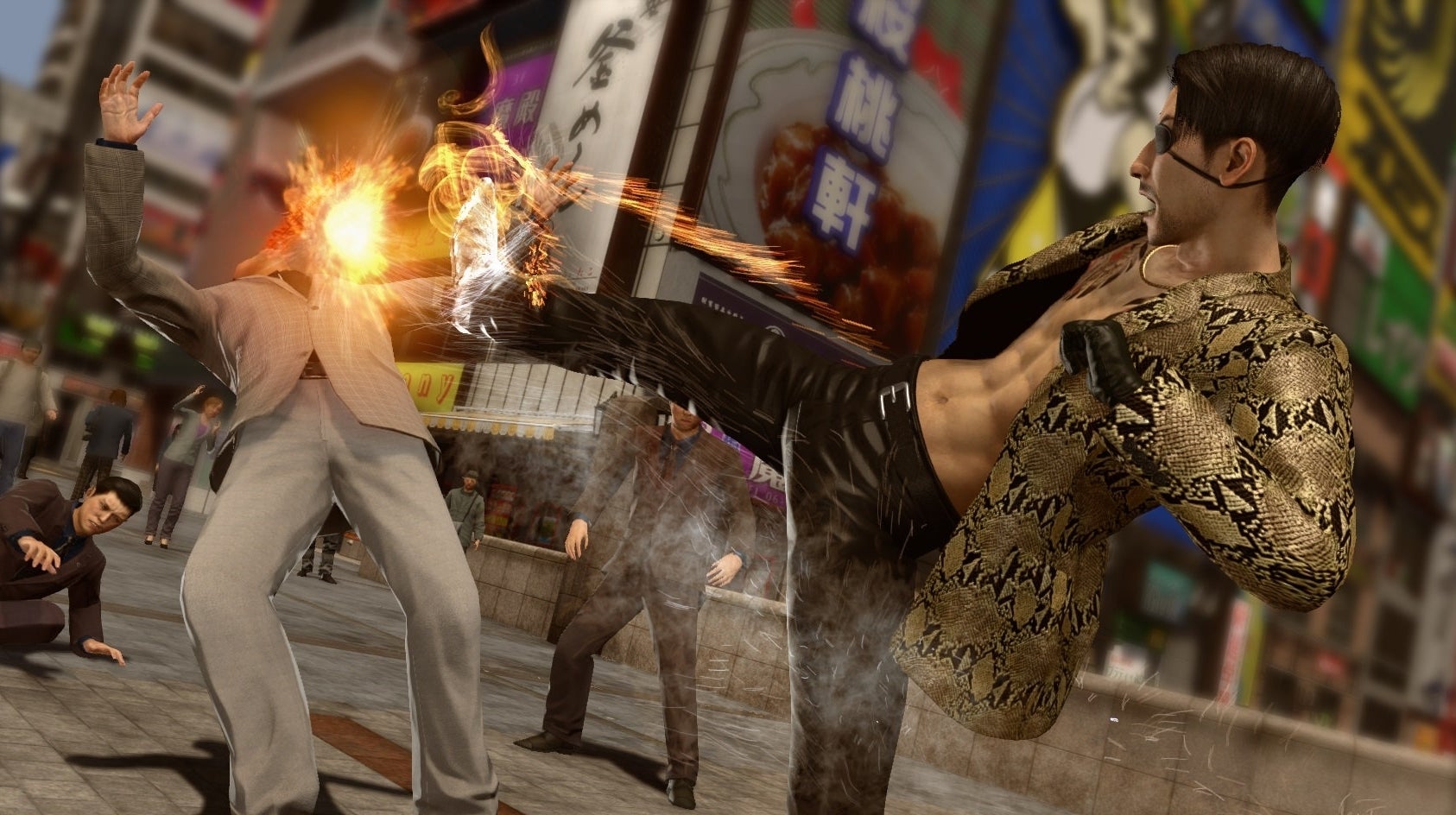 The ESRB has recently rated Yakuza Kiwami 2 a "M" for mature, revealing the previously PlayStation 4-exclusive title is likely making its way to PC soon.
The remake of 2006's Yakuza 2, Yakuza Kiwami 2 - which continues Kazuma Kiryu's story - first released in Japan in 2017, and then rolled out globally last August.
While it does not confirm a release window, the ESRB rating (thanks, PC Gamer) attributes its M rating due to the game's scripted special attacks "(e.g., bashing heads into walls; stabbing enemies with a knife; ripping off nails and teeth with pliers)" and the fact "combat is accompanied by screams of pain, large blood-splatter effects, and close-up camera angles".
The summary also highlights the fact "Kazuma can also order and drink alcoholic beverages at various bars" and that "players are rewarded for drinking in the form of experience points; a status icon denotes character's level of intoxication, while his movement becomes harder to control".
The first Yakuza Kiwami only came to Steam last month, complete with new features such as uncapped frame rates and 4K support on PC.