Humble Choice Premium is 45% off for Black Friday
A year's subscription for nearly half the price? How humbling.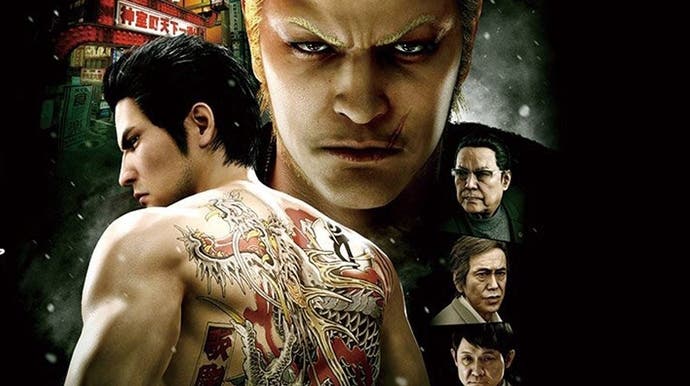 New subscribers who start a year of Humble Choice Premium from the Humble Bundle website can get 45% off for Black Friday, reducing the price from £142.99 to £81.99 for the first year itself.
For those who don't know, Humble Choice Premium is a PC subscription service that allows players to pick a series of digital games to keep each month from a pool of 10 games or more. These range from small indie games to big AAA installments, but the amount you get to pick depends on the subscription plan you're on.
Fortunately, Premium is one of the best options, giving players the option to keep 9 of those games, as well as access to the Humble Trove (an online database of DRM-free games you can download for free), and a 20% discount on any other game you buy via Humble Bundle. If you need any more details, you can see them explained here.
There's no way to know which games will be on offer each month, but it's a good way to try out new things you might otherwise not bother with, and Humble can always be depended on to include some reliably fun options too. Not only that, but those who get it this month will be able to keep all twelve games! That includes Yakuza Kiwami 2, Darksiders 3, Imperator: Rome and more!
Don't worry, there's plenty more deals to be found here at Eurogamer. Check out our page on the best Nintendo Switch Black Friday deals, or the PS4 Black Friday deals if that's more your thing. Or head to the Jelly Deals Twitter, where there's discounts aplenty provided instantly!