Humble Monthly is changing to Humble Choice with a new price and perks
Subscribe now for a discount.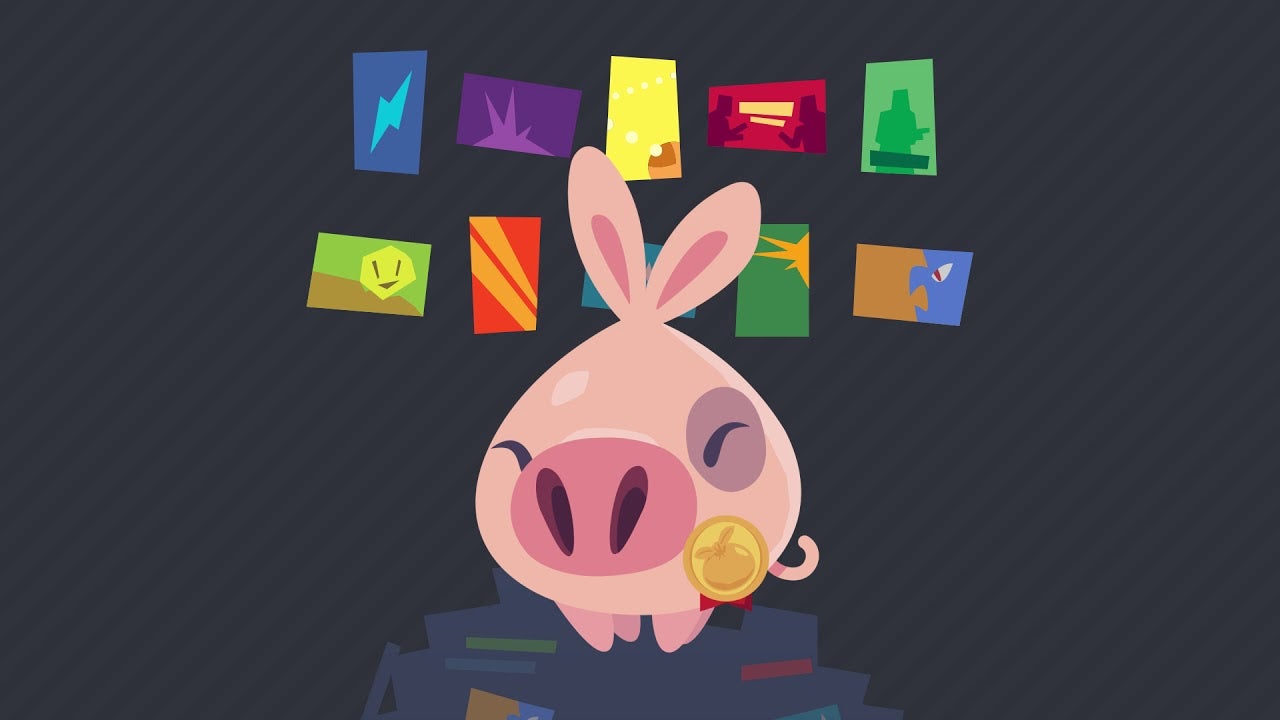 Long-running game subscription service Humble Monthly is going through a revamp later this year and will soon be known as Humble Choice.
Currently, a Humble Monthly membership sets you back around £10 or $12 a month and grants access to a new bundle of games every four weeks. These can range from big blockbuster releases to under-the-radar indie gems that you might otherwise miss. On top of that, subscribers also get access to a rolling library of games in the Humble Trove and a 20 per cent discount at the Humble Store.
While not always boasting the most exciting collection of games, the Humble Monthly bundle has regularly offered some terrific value to members at that reasonable price point. You only need to look at the November Humble Monthly to see how good a deal it can be!
But Humble is looking to revitalise its subscription service with a change to Humble Choice. Now, instead of getting a handful of mystery games every month, you'll be able to choose the ones you want to keep forever. No more early unlocks, no more release day surprises - just the games you want from each month's selection.
Living up to its name, Humble Choice is also set to introduce membership tiers. Depending on how much you choose to pay, you'll get access to more games or different perks. Here's how they break down:
Lite: $4.99/mo - no games, access to the Humble Trove, 10% Humble store discount
Basic: $14.99/mo - 3 games, access to the Humble Trove, 10% Humble store discount
Premium: $19.99/mo - 9 games, access to the Humble Trove, 20% Humble store discount
Classic: $12/mo - 10 games, access to the Humble Trove, 20% Humble store discount
The important one there is the Classic tier. As you can see, it's the best value of the lot, but it will only be available to current Humble Monthly subscribers. Or, if you sign up now, you'll continue to get Humble Choice at that low price for as long as you remain a member. Handily, you can pause your subscription for the months when you don't want to pay and you'll keep that price. As soon as you cancel, though, the Classic tier will be gone forever.
If you want to sign up to Humble Monthly to keep that lower price then you've found a good time to start your subscription. The early unlock games for November have already been announced as Crash Bandicoot: N Sane Trilogy, Spyro Reignited Trilogy and Call of Duty: WW2. You'll get those three, plus whatever mystery games are revealed on 1st November for £10/$12.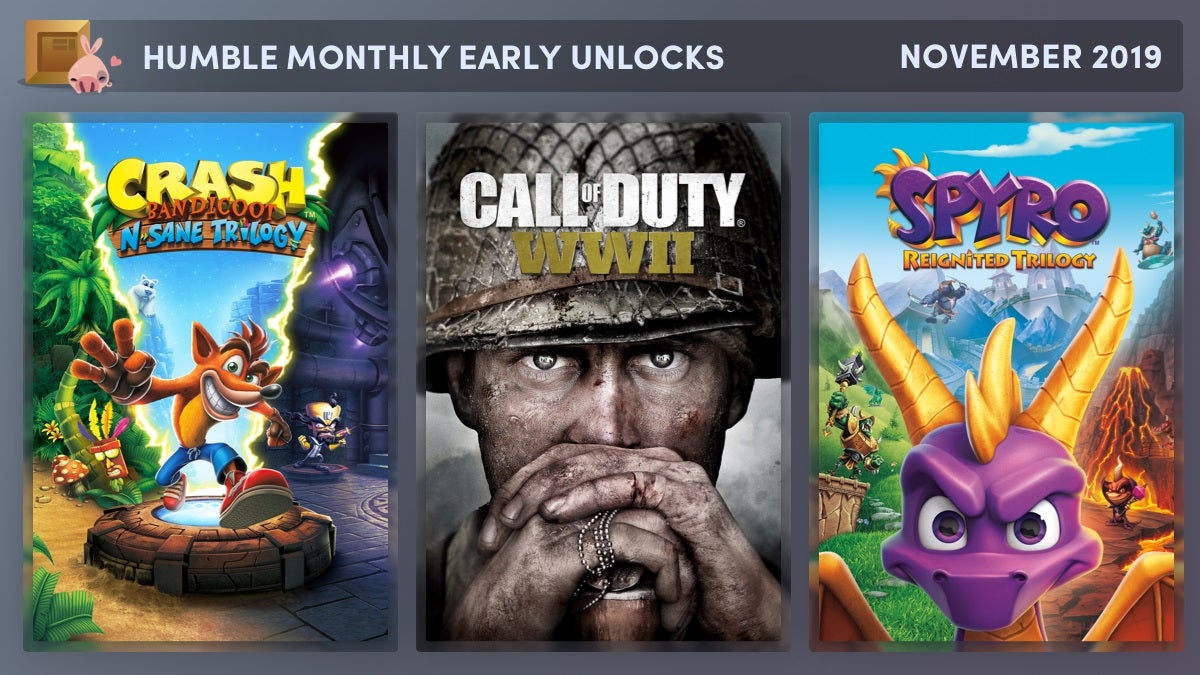 How does this new Humble Choice approach sound to you, then? Will you miss the surprises each month or are you more tempted to sign up now that you have better control over the games you get? Humble Choice is set to launch later in 2019.
For even more offers, you can always take a trip over to Jelly Deals. We've got our picks for the best power banks in 2019, where you can find the best price for Destiny 2: Shadowkeep and cheap Xbox Game Pass Ultimate deals. While right here, we're already looking out for the best PS4 Black Friday discounts, Nintendo Switch Black Friday offers and Xbox Black Friday bargains!