Yakuza's getting a new live-action movie adaptation
Lights, Kamurocho, action.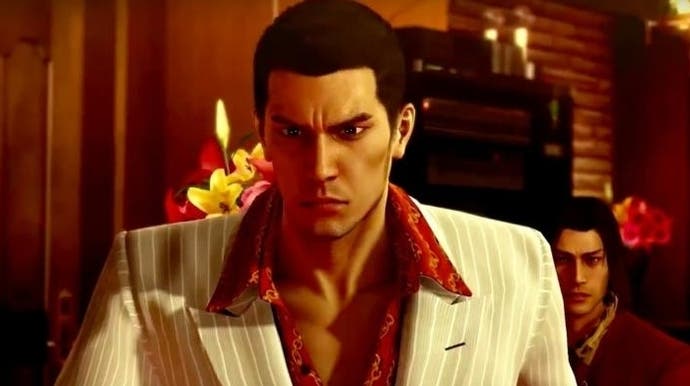 Fans of Yakuza could soon have another avenue in which to sate their desire for crime-hued soap opera and sudden-onset absurdity, thanks to a new effort to adapt Sega's long-running video game series for the movie screen.
That's according to Variety, which reports that Sega has teamed up with US companies 1212 Entertainment and Wild Sheep Content in order to create a new live-action Yakuza film.
Few details have been shared about Yakuza's big screen effort, but 1212 say the series "offers us a new playground in which to set compelling stories with complex characters in a unique environment that audiences have rarely seen before".
The original Yakuza games follow the adventures of Kazuma Kiryu, whose story begins at the end of a ten-year prison sentence after he agrees take the blame for the murder of yakuza boss Sohei Dojima. 1212 calls it "a saga [with] built-in cinematic appeal - a mix of kinetic action with bursts of comedy, multiple converging storylines, and a gripping journey towards redemption."
It's a tale that's already received one suitably spirited movie adaptation, in the form of 2007's Ryū ga Gotoku Gekijōban, courtesy of prolific Japanese director Takashi Miike.