Xbox One will soon get mouse and keyboard support, starting with Warframe
It WASD about time.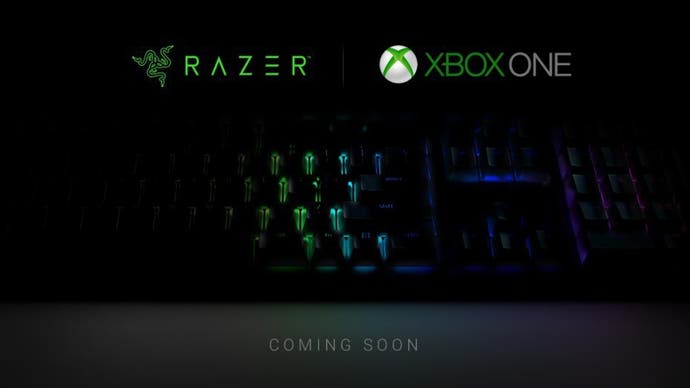 Long after modders figured out how to unlock mouse and keyboard support on Xbox One, it seems Microsoft is finally adding a more official version of the feature.
In last night's episode of Inside Xbox, Microsoft announced it will "enable mouse and keyboard support for select Xbox Insiders in the coming weeks". Developers will now be able to build mouse and keyboard support in their games, and one of the first games to test the feature will be Warframe. I'm looking forward to continually smashing ctrl on Xbox as well as PC - talk about finger cramp.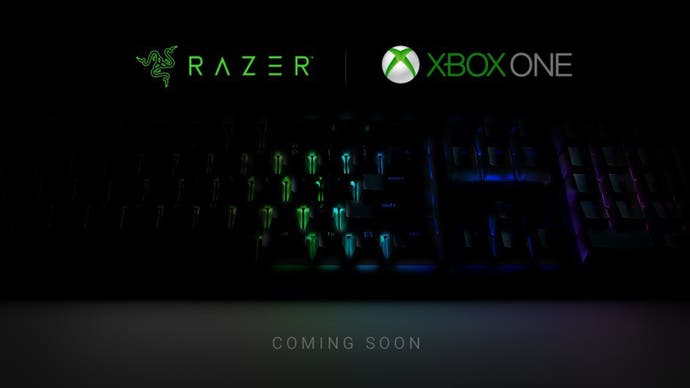 According to a tweet by Xbox vice president Mike Ybarra, developers will decide how players are pooled in multiplayer games (for instance, with mouse and keyboard-only servers or controller-only pools). Keyboard and mouse support isn't going to be automatically available for all games, so you may need to hang on a while for your favourites to get the feature. I'm talking to you, Fortnite fans.
Mouse and keyboard very close to coming to Xbox console. Lots of developer options to ensure fairness and a great experience. Choice is in the hands of the developer to do multiplayer pools (controller only, kb/mouse only, any, etc.). Soon! #Xbox

— Mike Ybarra (@Qwik) September 25, 2018
Apparently most wired and wireless keyboards and mice will work, but Microsoft is also partnering up with Razer to create some Xbox-branded hardware. Microsoft will reveal more details about this partnership - along with the next batch of games getting keyboard support - during the 10th November Inside Xbox broadcast.