Xbox One mod unlocks mouse and keyboard support
Also Wii Remote, DualShock 4.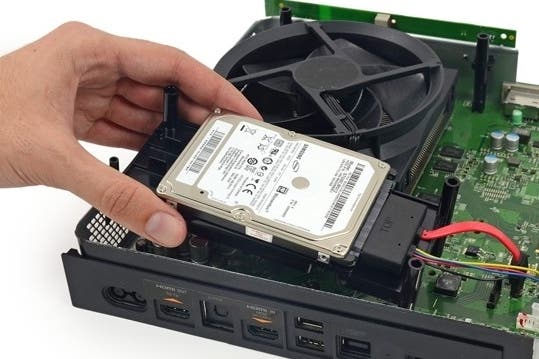 Modders have managed to unlock mouse and keyboard support on Xbox One - as well as the use of pretty much any other kind of controller.
The video below shows DualShock 3 and 4 pads, a Wii Pro Controller, and a mouse and keyboard being used to control Xbox One launch titles Killer Instinct and Call of Duty: Ghosts.
It's made possible via the latest version of the CronusMAX mod, which is now compatible with Xbox One consoles.
"This is perfect for those who love their old 360 controllers, or had a real expensive modded 360 controller and now don't have to worry about buying another," modding outfit Team Xecutor explained. "Or want that extra edge by playing with a keyboard and mouse."
It goes without saying that modding your console is a risky business and instantly invalidates any warranty. It can also give players a sneaky natural advantage when using alternative controller types. Tut.