Xbox Live Arcade games Achievement limit to double
UPDATE: Microsoft confirms policy change.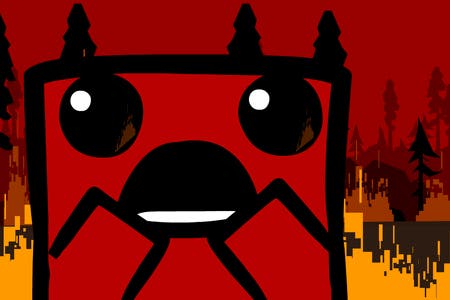 UPDATE: Microsoft has confirmed that as of next month, all Xbox Live Arcade titles will have the option to increase from 200 to 400 Gamerscore points, with the addition of up to 30 Achievements.
The new 400 Point ceiling will be mandatory in all new XBLA games releasing from June this year.
ORIGINAL STORY: The Achievement limit for Xbox Live Arcade games is about to be doubled, a new report claims.
A fresh set of rules from Microsoft will double the current 200 Gamerscore base limit for downloadable titles to 400G.
XBLA games will also be able to include a maximum of 30 Achievements, up from the current 20 limit.
The new Achievement policy, unearthed by Xbox360Achievements, will apparently be mandatory for all XBLA releases beginning 1st June, while downloadable games launching from 1st April can opt in to the new system.
Achievement rules for XBLA DLC packs are also changing. The current standard for XBLA games is 50 extra Gamerscore and five more Achievements per quarter, up to a limit of 350 Gamerscore and 35 Achievements total.
This will increase to 100 Gamerscore and 8 Achievements per quarter, up to 800 Gamerscore and 62 Achievements total, meaning XBLA developers can add Achievement-infused DLC for a full year after release.
Eurogamer has contacted Microsoft for comment on the report. We'll update if we hear back.