Looks like Super Meat Boy is headed to Wii U
Launches today for PS4, Vita via PlayStation Plus.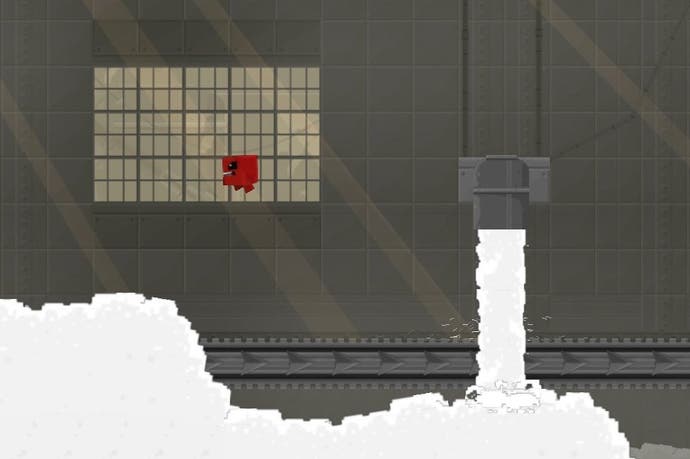 Indie platforming success Super Meat Boy looks set to land squishily on Wii U.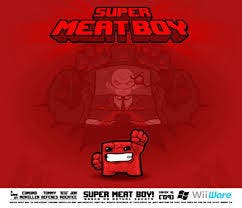 Team Meat's Tommy Refenes teased a version for Nintendo's console in a new blog post celebrating the launch of Super Meat Boy's new PlayStation 4 and Vita versions, which are currently free for PS Plus subscribers.
"To the fans we're still excluding I'll leave you with this," Refenes wrote. "Wii haven't forgotten about U."
Super Meat Boy was once planned for release as a WiiWare title - indeed, the Wii was originally set to be a launch platform for the game.
The game finally arrived in 2010 just on Xbox 360, while the Wii edition was cancelled due to the console's limited memory restrictions for downloadable titles.
Five years late, it seems Super Meat Boy might finally find a home on a Nintendo console.