Super Meat Boy is coming to PS4 and Vita this year
Will launch as a free PS Plus title.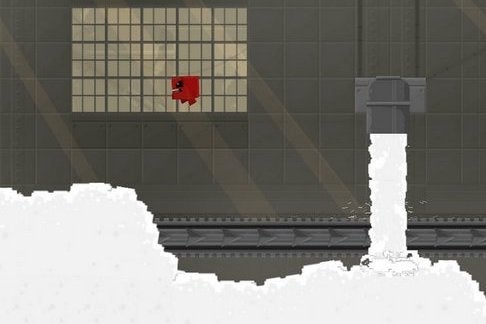 Super Meat Boy is finally coming to PlayStation platforms with PS4 and Vita releases finally confirmed.
It should be out later this year, according to Team Meat's Tommy Refenes on the PlayStation Blog.
The acclaimed platformer initially launched on Xbox 360 in 2010, followed shortly thereafter by PC, Mac and Linux ports. This will be its first time on Sony platforms.
Furthermore, it will launch as a free PlayStation Plus title, much like its co-creator Edmund McMillen's other project, The Binding of Isaac: Rebirth, once did.
"That's our way of saying, 'Thank you for waiting patiently' to all those PlayStation fans that reached out to us over the years only to get back a 'we can't do it, sorry' response," said Refenes. "We love you guys and girls and we're so happy that you can finally play Super Meat Boy on your system of choice!"