Watch Sony's PlayStation State of Play broadcast here
Live at 2pm UK time.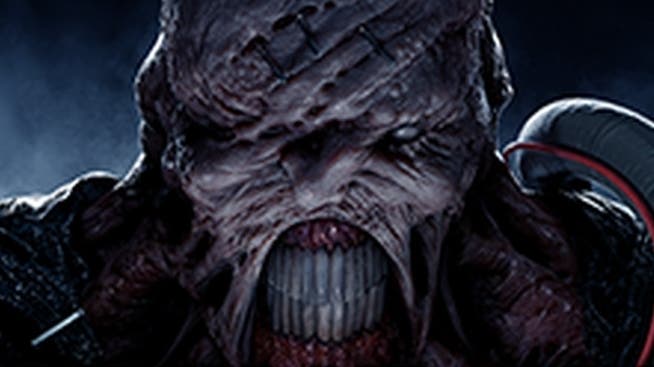 PlayStation's Nintendo Direct-style State of Play broadcast goes live at 2pm UK time today - and you can watch the whole thing below.
We're expecting a big reveal for Capcom's Resident Evil 3 Remaster we reported on last month, and whose artwork then leaked online last week.
Remember to also join us this Friday morning at 1.30am UK time for The Game Awards, for your last announcement blast of the year. (Or just get a lie-in and read about it in the morning.)