Sources: Resident Evil 3 remake in development
Dead excited.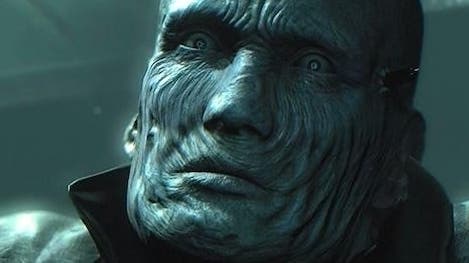 Capcom will follow its successful Resident Evil 2 remake with a new version of Resident Evil 3, a report today suggests.
This comes from YouTuber SpawnWave, who said it was on track for a 2020 launch.
Eurogamer has heard of the project also. Sources close to its development suggest it has been in development for some time - although the franchise's upcoming multiplayer portion Project Resistance is currently being given the spotlight.
Development on the game has been hinted at, more or less, by Capcom itself in the past - the developer suggested more remakes of its classic back catalogue would follow if Resident Evil 2 sold well.
And considering the positive fan response to the brilliantly creepy Resi 2 redo, the fact Resi 3 is in development should be of little surprise. Its terrifying Mr. X was a standout - and the modding scene went to town putting him in a thong and turning him into Thomas the Tank Engine
While we wait, this impressive Resident Evil 3 HD texture pack gives us a glimpse at what it all might look like.
Capcom declined to comment when contacted by Eurogamer.