Watch Dogs 2 launches November, set in San Francisco
UPDATE: Trailer leaks.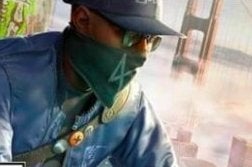 UPDATE 8th June 2016: Another Watch Dogs 2 leak - this time from Twitch.
A short Watch Dogs 2 trailer was spotted as a part of a Twitch advert overnight. You can watch it in the tweet below.
The video doesn't tell us anything new, really: the San Francisco setting, the main character and the release date have all leaked already.
Ubisoft has said Watch Dogs 2 will have a different "tone" than its predecessor. Does Watch Dogs 2 look a little brighter to you?
Ubisoft will reveal Watch Dogs 2 tonight at 5pm UK time. We'll be there, reporting on the game - if there's anything left to say about it.
ORIGINAL STORY 7th June 2016: Watch Dogs 2 will launch on Tuesday, 15th November and be set in San Francisco.
That's according to marketing material visible on IGN - which has gone live early, ahead of tomorrow's official 5pm reveal.
Imagery shows a new protagonist standing in front of San Fran's Golden Gate Bridge. It matches lead character art posted to Instagram by his mo-cap artist last month.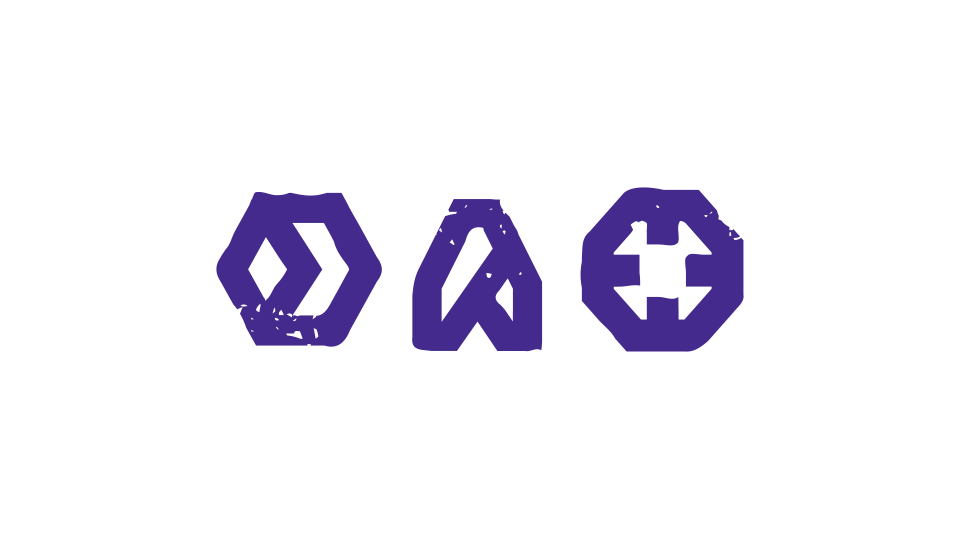 The release date is also shown - it's a Tuesday, and likely a worldwide date. As expected, it's also in the traditional Assassin's Creed release slot.
Watch Dogs 2 has long been rumoured to be set in San Francisco and feature a fresh protagonist (which is a very good thing).
Yesterday, Ubisoft issued a brief video teaser, below, and updated its official site with a countdown to 5pm UK time tomorrow - when the game will get its official unveiling. We'll have much more then!