Warframe for Switch given November release date
I'll have tenno' those.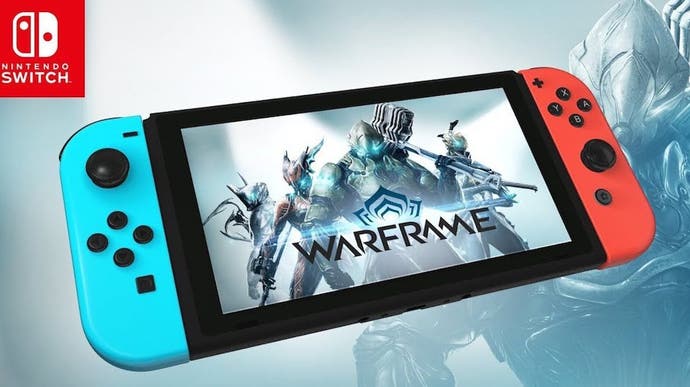 We knew the space ninjas were coming to Switch, but now we know exactly when they'll be landing.
In last night's Nintendo Direct, Digital Extremes confirmed Warframe will be coming to Switch on the 20th of November. Just like the PC, Xbox and PlayStation versions, Warframe will be free to play.
Warframe was originally released for PC back in 2013, and has slowly risen up the rankings to become one of the most-played games on Steam. It's a sci-fi shooter where groups of up to four players can carry out missions to defend an alternative future of our own solar system. It's notable for its fast-paced parkour, well-crafted combat, and sheer variety of playstyles. Oh, and fashion frame - never forget fashion frame.
The port is being developed by Panic Button, the developer which previously worked on Doom, Wolfenstein: The New Colossus and Rocket League for the Switch. I'm guessing it's in safe hands.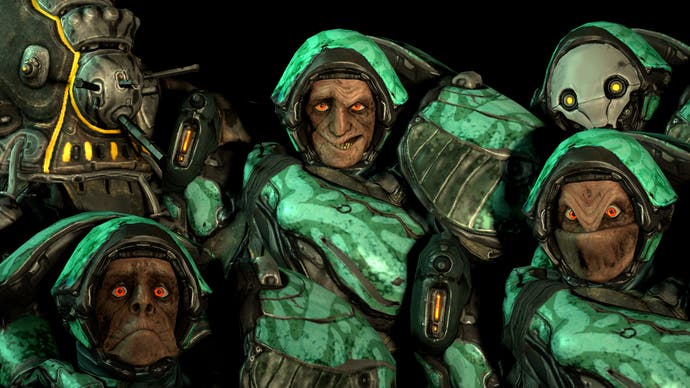 Warframe players on Xbox One and PlayStation 4 should also note the new update, Mask of the Revenant, will become available today on the consoles. As the title suggests, the update adds a new Eidolon-inspired warframe called Revenant, who can convert enemies to fight on your side. Truly enthralling.
Alongside the extra warframe, the update also brings the Frame Fighter mini-game to consoles. It's inspired by classic fighting games and allows you to use special abilities from each of the warframes. To find out more, make your way over to the Warframe website for the full patch notes. Parkour!