There's another Silent Hill movie in development
A movie on Fatal Frame/Project Zero is also coming to the big screen, too.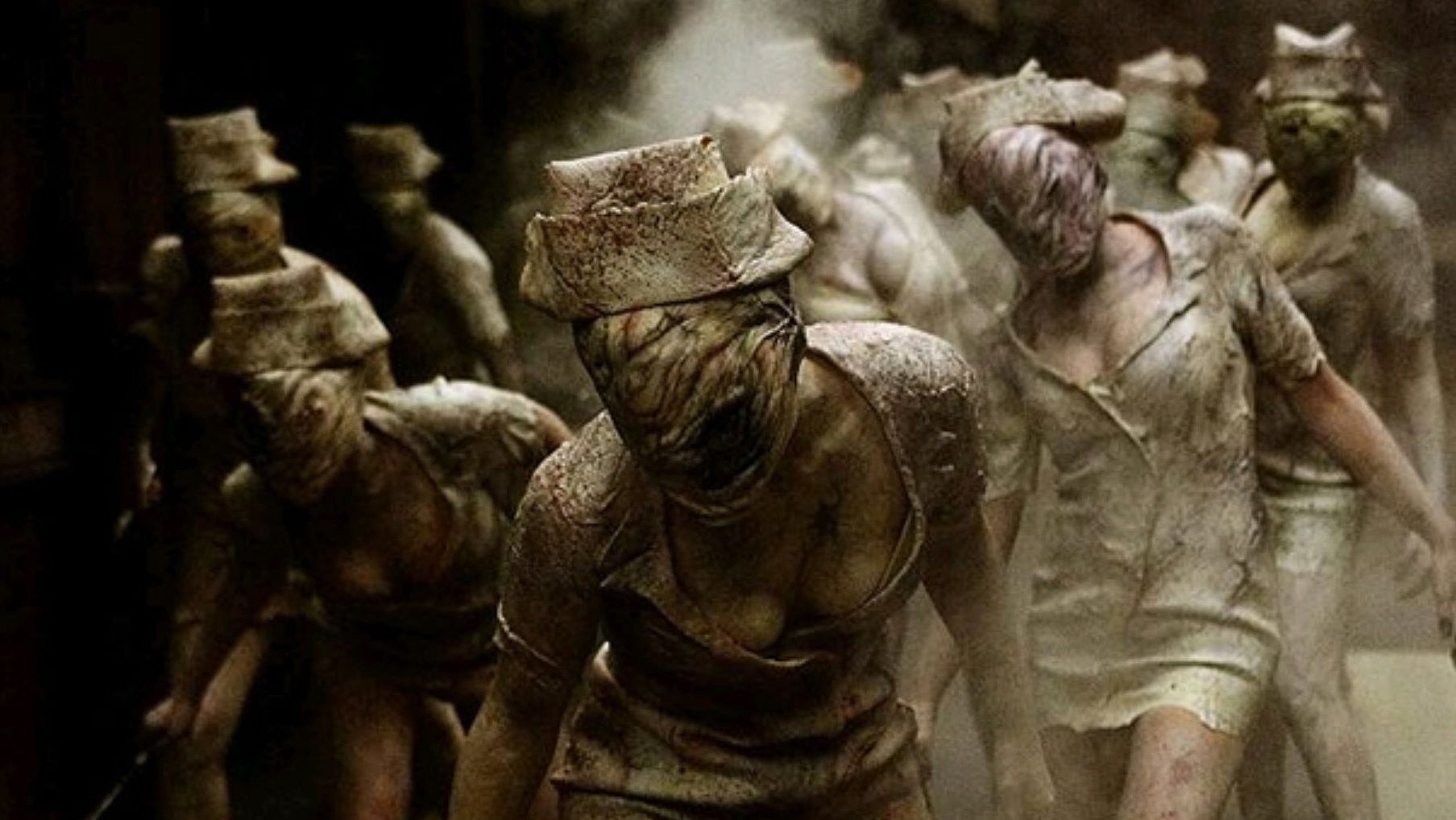 Silent Hill movie director Christophe Gans has announced he's making not one but two new video game-themed movies - one based on the foggy town of Silent Hill, and another featuring the unsettling Japanese horror series, Fatal Frame/Project Zero.
Talking to French-language news site Allocine about his career and future aspirations (thanks, Rely on Horror), Gans said it was time "to make a new [Silent Hill movie]" and revealed he's once again teaming up with Victor Hadida for both projects. According to my GCSE French and a little help from Google Translate, it seems the movie will once again focus on the cult as Gans says the Silent Hill movie will always be anchored in the ambience of a small American town "ravaged by puritanism".
The Project Zero movie, on the other hand, will be filmed in its native Japan as Gans did not want to "uproot the game from its Japanese haunted house setting".
The first of the two Silent Hill movies - despite some dodgy accents - was surprisingly palatable for a game-to-movie spin-off, not least due to long-time series composer Akira Yamaoka's atmospheric sound and the faithful replication of the series' most iconic monster designs. Its successor, however, Silent Hill Revelation, was considered by many to be a nonsensical disaster.
In other big Silent Hill news, Konami confirmed last week that while it "cannot share anything at this point" about the Silent Hill games rumoured to be in development, it is "listening to customer feedback and considering ways to provide the next title".
Amazingly, secret features are still being discovered in the original PlayStation 2 version of Silent Hill 2 almost two decades after the seminal psychological horror game was released, too. Twitterers punk7890 and Bigmanjapan discovered that a secret mini-map and a Save Anywhere feature can be unlocked once players have completed the game and received the Dog Ending.
A group of volunteer developers and modders have also been quietly enhancing and improving the PC release of celebrated psychological horror, Silent Hill 2.