Konami deal sets Silent Hill fan tongues wagging
Publisher partners with Blair Witch developer Bloober.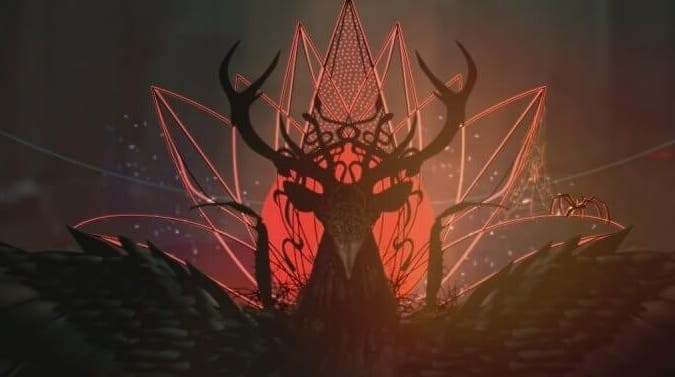 Silent Hill publisher Konami has confirmed a partnership with Bloober Team, developer of horror games such as The Medium and Blair Witch.
The agreement allows Bloober to "produce games from existing and new IPs" which Konami owns - including, of course, the missing-in-action Silent Hill.
No further detail on the project was announced today, other than some vague promises of "high quality content" and the exchanging of game-making "knowhow".
Today's announcement comes after a long period of silence on Silent Hill's future. Since 2014's Hideo Kojima-helmed PT was cancelled, Konami has placed the franchise on ice and cut back the company's overall game development.
But fan interest in Silent Hill has never waned, and behind the scenes Konami has considered several possible avenues for reviving the series.
Back in January, a report suggested multiple Silent Hill projects were in the works following a secret call from Konami to developers a couple of years ago. Konami declined to share anything further on that at the time.
Back in 2018, Until Dawn developer Supermassive Games was juggling multiple projects, which sources told Eurogamer at the time included a major pitch to make a new Silent Hill game. While unsuccessful, VGC has reported this pitch became part of its subsequent Dark Pictures Anthology project.
Most recently, in February this year, Silent Hill composer Akira Yamaoka dropped a strong hint he was back working on the franchise.
In a quickly-pulled YouTube interview, the prolific video game composer teased he was composing music for a project which was "the one you're hoping to hear about".
Eurogamer understands this video was disappeared offline as Yamaoka did indeed let slip more than he should.
All of which brings us back to Bloober - which, perhaps not coincidentally, Yamaoka collaborated with for 2020's The Medium.
"It is a historic day for me and the culmination of several years of our work," Bloober boss Piotr Babieno said. "The fact that such a renowned company as Konami has decided to strategically cooperate with the Bloober Team means that we also joined the world leaders in gaming and became an equal partner for the leading players in this market."