There's a nice surprise waiting for you at the start of The Division
Start spreading the news.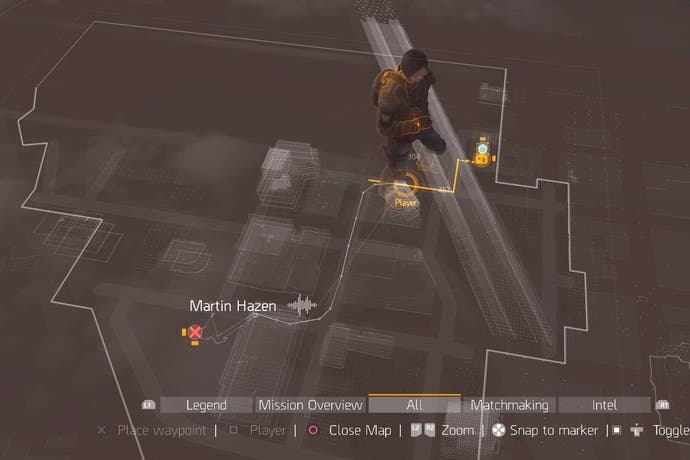 Ubisoft has seemingly kept one rather substantial secret about The Division up its sleeves prior to the launch, with a nice surprise waiting for players in their first moments with the game. Needless to say, should you want to go in unspoiled you should turn away now.
The opening of The Division, and the tutorial for Ubisoft and Massive's ambitious MMO-tinged shooter, takes place in a slim slice of Brooklyn, under the towering auspices of the Brooklyn Bridge.
Brooklyn was spotted in the first few rounds of publicity for The Division, though it was since suggested that it was cut - leading many to believe it'll be held back for DLC a little further down the line.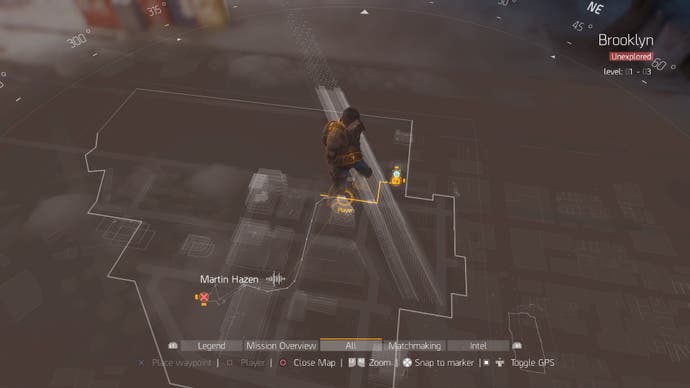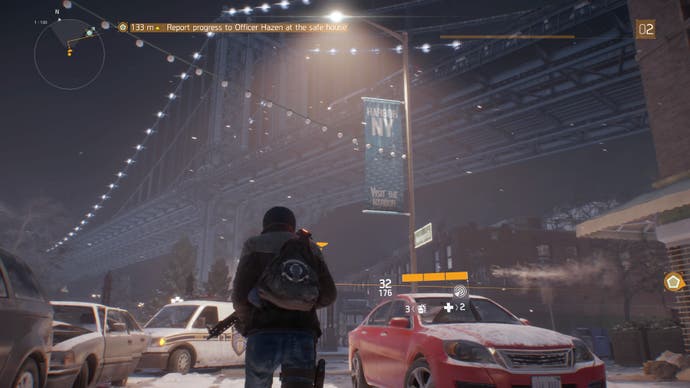 But now it seems that Brooklyn is in The Division, even if it is only a handful of squares. Maybe there is more coming down the line, but it's still a nice surprise to boot up a game as widely dissected as this and find something entirely new.
The Division launches worldwide tomorrow, though if you're lucky enough to have an early copy servers go live at 2pm today.