The Witcher 3 Xbox One patch set to add 30fps frame-rate cap
And increase on-screen font size.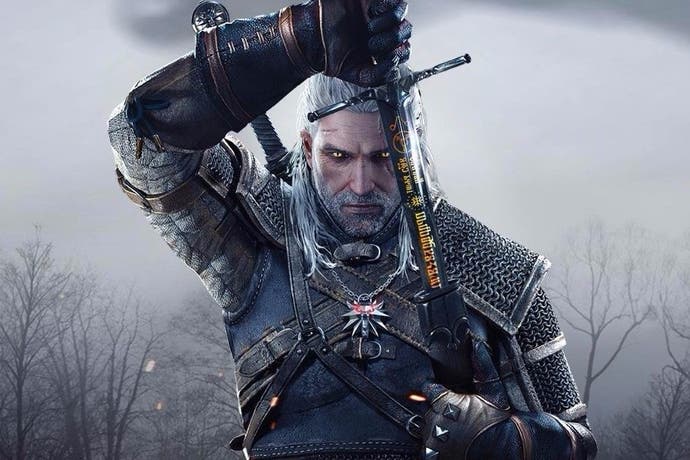 The next Xbox One patch for The Witcher 3: Wild Hunt will target the game's frame-rate, developer CD Projekt Red has said.
A 30fps cap will be introduced via the patch, although it is unknown as yet if this will be optional.
Writing on Twitter, community coordinator Marcin Momot explained that the lock "should" be there in patch 1.03.
An option for a larger font size for on-screen text will also be included. Some users had complained about the small font used by the game's HUD.
The Witcher 3 launched last week and earned itself the biggest UK opening sales of any game so far this year.
But its launch has been marred somewhat by discussion of the graphical changes that CD Projekt Red made to the game during its development.
"Overall, the fact Xbox One tends to holds a higher frame-rate is misleading in terms of the quality of the end experience," Digital Foundry's Tom Morgan explained in The Witcher 3's performance analysis. "A capped 30fps is by far the preferred option in this case and we still hope to see it implemented in a future update."