The Witcher 3 biggest UK launch of 2015 so far
Sales up 600% on Witcher 2.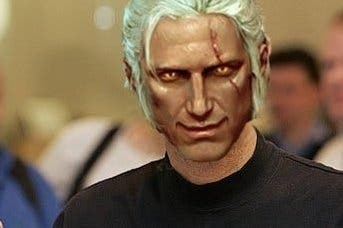 Open-world role-playing game The Witcher 3: Wild Hunt has scored the biggest UK release of the year so far, smashing Battlefield Hardline's week one sell through by an impressive 53 per cent.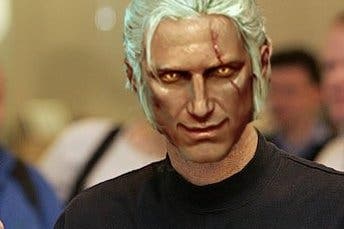 Launch week sales were up 608 per cent on its predecessor The Witcher 2: Assassins of Kings, which came out in 2011, although only for PC and then later on Xbox 360.
63 per cent of physical copies were sold on PlayStation 4, 32 per cent on Xbox One and five per cent on PC. Of course, the lion's share of PC sales will be digital (Chart-Track's data does not include download sales).
Farming Simulator 15 takes root in second place this week thanks to sales of its new console versions. Already released on PC, the agricultural sim added PS3, PS4, Xbox 360 and Xbox One editions last week.
Grand Theft Auto 5 was third, its sales now sailing above and beyond the 5m UK milestone.
FIFA 15 was fourth, Project Cars fifth, Wolfenstein: The Old Blood sixth. Battlefield Hardline, Mortal Kombat X, COD: Advanced Warfare and Destiny made up the rest of the top 10.
The Witcher 3: Wild Hunt
Farming Simulator 15
Grand Theft Auto 5
FIFA 15
Project Cars
Wolfenstein: The Old Blood
Battlefield Hardline
Mortal Kombat X
Call of Duty: Advanced Warfare
Destiny