The Witcher 3: Blood and Wine guide
All quests and contracts, Witcher Gear locations, and the new Mutations system explained.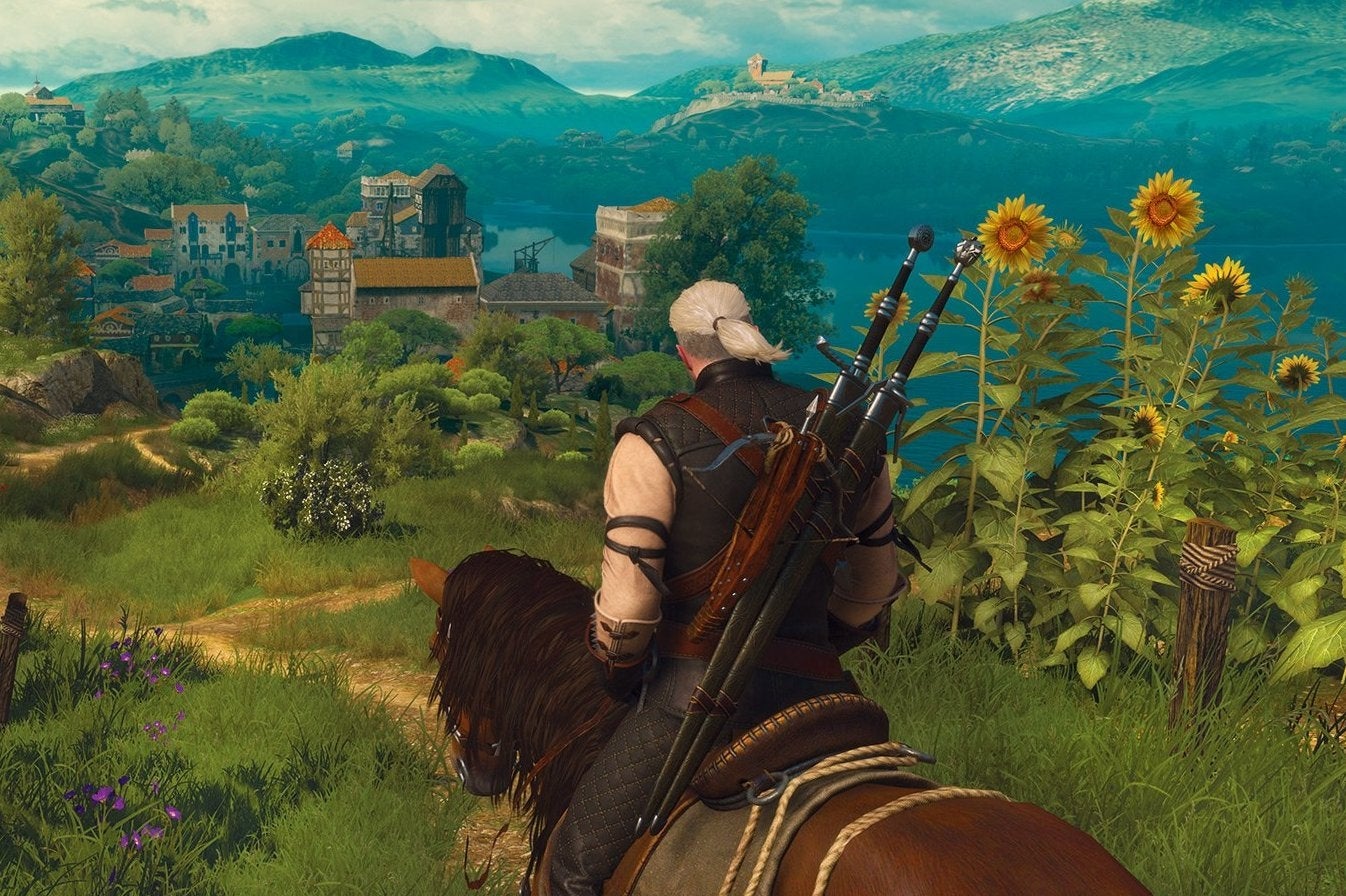 One year after The Witcher 3's release came the final - and biggest - expansion for this modern classic. Our guide provides you with a walkthrough for every Main Quest in the Blood and Wine's storyline; full solutions for every one of Blood and Wine's Secondary Quests; survival guides for all of the monster-hunting Contracts; the locations of all the sets of Grandmaster Crafted Witcher Gear; and a guide to the new character progression system, Mutations.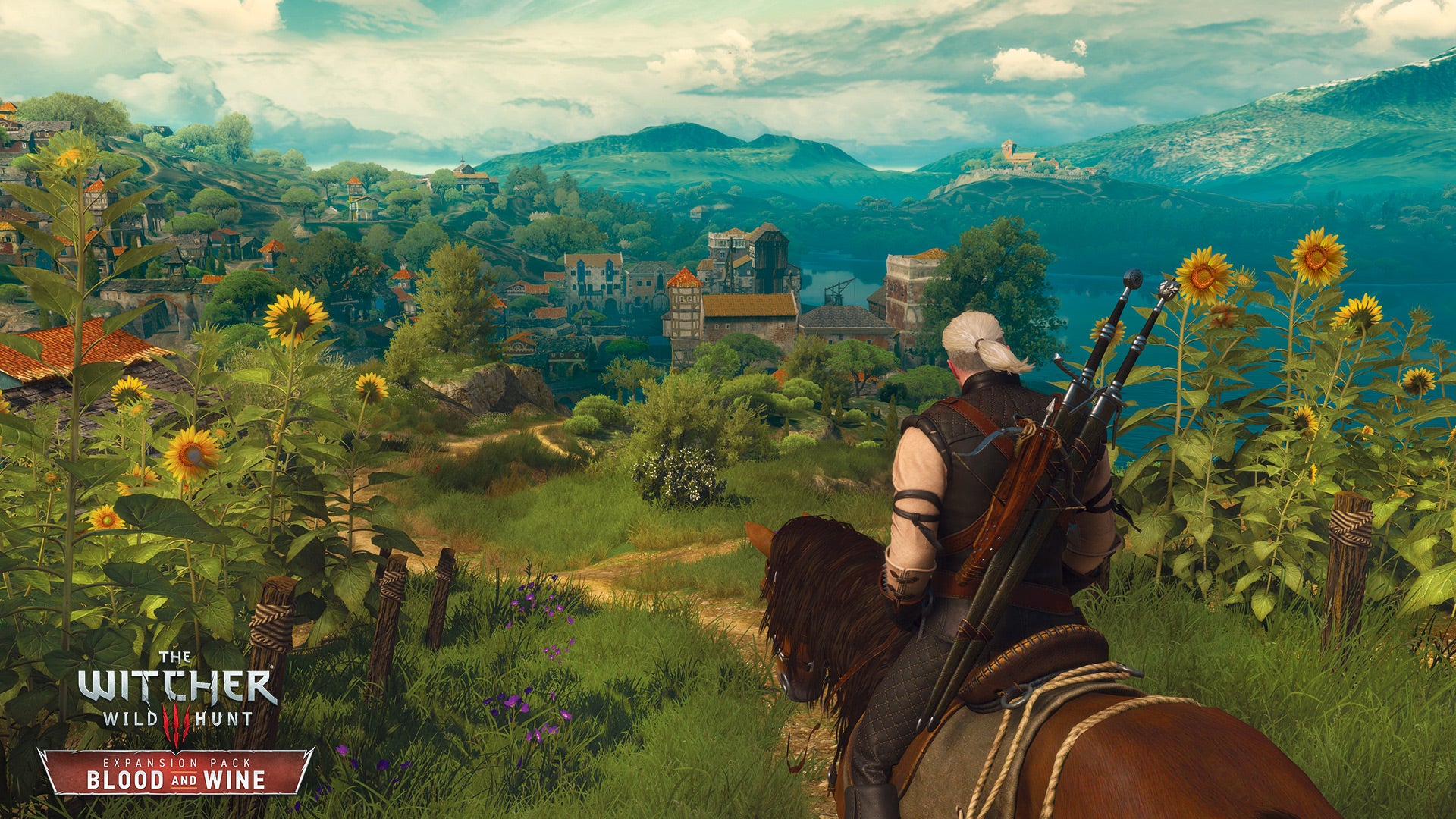 Developer CD Projekt is closing the book on The Witcher 3 with the Blood and Wine DLC, quite possibly never to return - the studio has said that it has no plans to return to The Witcher series and its gruff hero Geralt at the moment. It's going out on a high though, with a superb and generous expansion set in the colourful, courtly realm of Toussaint. At review, we awarded Blood and Wine an Essential (just like the main game) and judged it "a fitting end to an exceptional game".
---
The Witcher 3: Blood and Wine: Main Quest walkthrough
This is mostly fairly linear, although note that at the end of the quest The Night of the Long Fangs, the storyline splits in two directions depending on a decision you make. There are two rather different quests to follow. After these, the plots recombine for your final confrontation with the expansion's ultimate villain.
---
The Witcher 3: Blood and Wine - Secondary Quests
There are dozens of Secondary Quests to complete in The Witcher 3, from The Warble of a Smitten Knight to Wine Wars (which should give you an idea of the lighter tone of this expansion). Here's a guide to every one.
Secondary quest navigation
---
Other Blood and Wine guides and articles:
The Witcher 3: Blood and Wine - Contracts
A full run through the handful of bounty hunts Geralt can undertake - for coin, of course - in Toussaint.
The Witcher 3: Blood and Wine - Where to find all the Witcher Gear
Locations for the diagrams for the five - yes, five - Witcher School armour sets in this expansion.
The Witcher 3: Blood and Wine - Mutations
Everything you need to know about the DLC's new character progression system, which allows powerful perks to be equipped.
Impossible to get Witcher 3: Blood and Wine Easter Egg discovered
Were Yennefer meant to see it?
Other The Witcher 3 guides:
The Witcher 3 main guide
Our Witcher 3 guide explains how to craft the most important items, find every ingredient, track down every beast and win more games of Gwent.
The Witcher 3 main walkthrough
Our complete walkthrough for the Witcher 3: Wild Hunt, with a step-by-step guide to completing every main story and side quest in the game.
The Witcher 3: Hearts of Stone walkthrough and guide
Our essential guide to The Witcher 3's Hearts of Stone expansion, from finishing every quest to unlocking all of the Runewright's recipes.
---
Our Witcher 3 walkthrough and guide can help you with the main story, including the Wandering in the Dark and Family Matters missions, and eventually, one of several Witcher 3 endings. There's plenty of side content, too, including Witcher 3 Contracts, White Orchard quests, Velen quests, Novigrad quests and Skellige Isles quests. Elsewhere, learn about the best Witcher 3 builds, the best Witcher 3 mods, how to make money in Witcher 3, find Places of Power locations, and learn how to do Witcher 3 crafting and Witcher 3 Alchemy And when you're done with all those - we can help you through expansions with our Hearts of Stone walkthrough and Blood and Wine walkthrough.
---
Like previous expansion Hearts of Stone, Blood and Wine adds a new major quest line to the game, along with a suite of side-quests and a new way to customise and develop Geralt. You can either play the expansion using your existing character - though it's recommended you're over level 30 to do so - or you can choose to start the expansion afresh with a brand new high-level character with appropriate equipment provided by the developers.
Unlike Hearts of Stone, however, Blood and Wine adds a whole new part of the world to explore, and a rather different one from the desolate North we're used to. We're off to the sun-kissed, lordly lands of Toussaint, striped with vineyards and peopled by chivalrous knights. But there's some pretty weird stuff going on there...
Will you support Eurogamer?
We want to make Eurogamer better, and that means better for our readers - not for algorithms. You can help! Become a supporter of Eurogamer and you can view the site completely ad-free, as well as gaining exclusive access to articles, podcasts and conversations that will bring you closer to the team, the stories, and the games we all love. Subscriptions start at £3.99 / $4.99 per month.