The internet reacts to the new Pokémon Scarlet and Violet trailer
Hola profesor!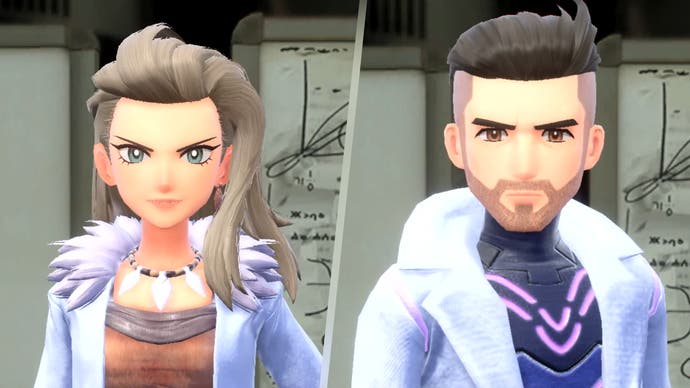 The Pokémon Company has just released a brand new trailer for Pokémon Scarlet and Violet, both due out in November this year.
Already the internet is enthralled by the reveal - the first fully open world Pokémon game. If you're yet to watch the trailer yourself, please do so now.
So what's everyone so excited about?
The trailer revealed some brand new Pokémon, including the adorable Smoliv. What will they evolve into? Lidl seems to know.
There's a new electric mouse called Pawmi. I want one.
And then there's Lechonk. A cute little truffle pig. What's not to love?
Lechonk is the clear favourite from artists, who are already delivering some stunning fan art.
As for the new character designs, fans are particularly happy about more inclusive hairstyles and afro textured hair.
The real stars of the trailer, though, are the new professors. For the first time in the series, each edition of the game will have a unique professor: Sada and Turo.
In short: they're hot.
And hot professors means plenty of internet thirst.
For Sada, it even looks like she has fangs. A vampiric, villain professor perhaps?
And Turo is certainly a step up from Professor Oak.
Today really is a good day for bisexual Pokémon fans.
Which version of the game are you most likely to pick up? And will Lechonk be your first capture?