The Division movie now has a director
And not a bad one, either.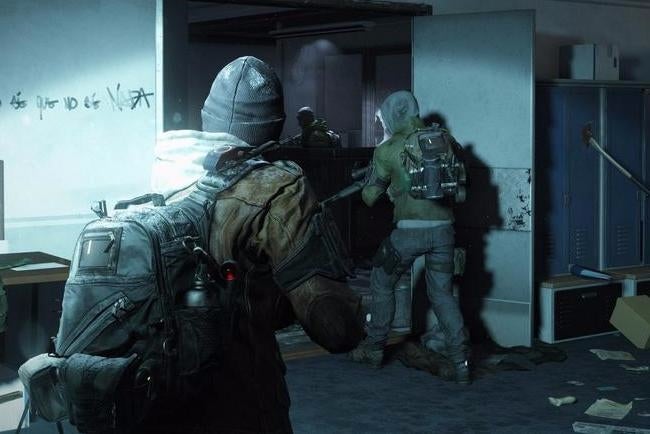 The movie adaptation of Ubisoft's The Division continues to gather pace, with Syriana director and Oscar-winner Stephan Gaghan now attached to direct the film.
He joins stars Jessica Chastain and Jake Gyllenhaal - the latter, of course, having already appeared in a movie inspired by a Ubisoft game.
The Prince of Persia: The Sands of Time, released in 2010, wasn't a critical success, though its earnings saw it become the highest-grossing video game adaptation before Duncan Jones' Warcraft movie surpassed it.
Assassin's Creed is currently in cinemas, and despite the project having attracted a talented director and an all-star cast it has continued the long run of mediocre video game tie-ins. The Wizard seems like so, so long ago.