The Division DLC coming first to Xbox One
Would Ubi-lieve it?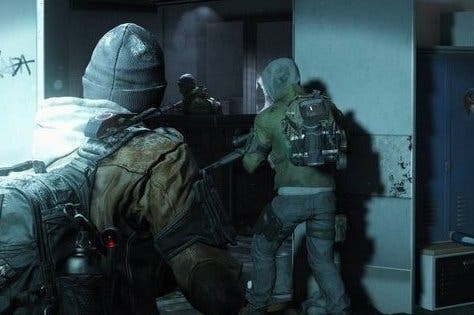 Add-on content for Tom Clancy's The Division, Ubisoft's ambitious 2015 open-world shooter, will launch first on Xbox One.
Developer Ubisoft Massive made the announcement live on stage just now during Microsoft's press conference. The game is also set to launch on PC and PlayStation 4.
Also shown off was a new slice of gameplay set on a snowy Christmas Day in post-apocalypse US. A four-player fireteam is shown taking on adversaries amongst the debris of a street littered with cars and rubble.
Players use assault rifles, drones and flamethrowers in battle, with the HUDs for each weapon popping up on screen next to the weapons.