The Division 2's first free episode adds Expeditions, new missions later this month
And an easier version of its punishing raid.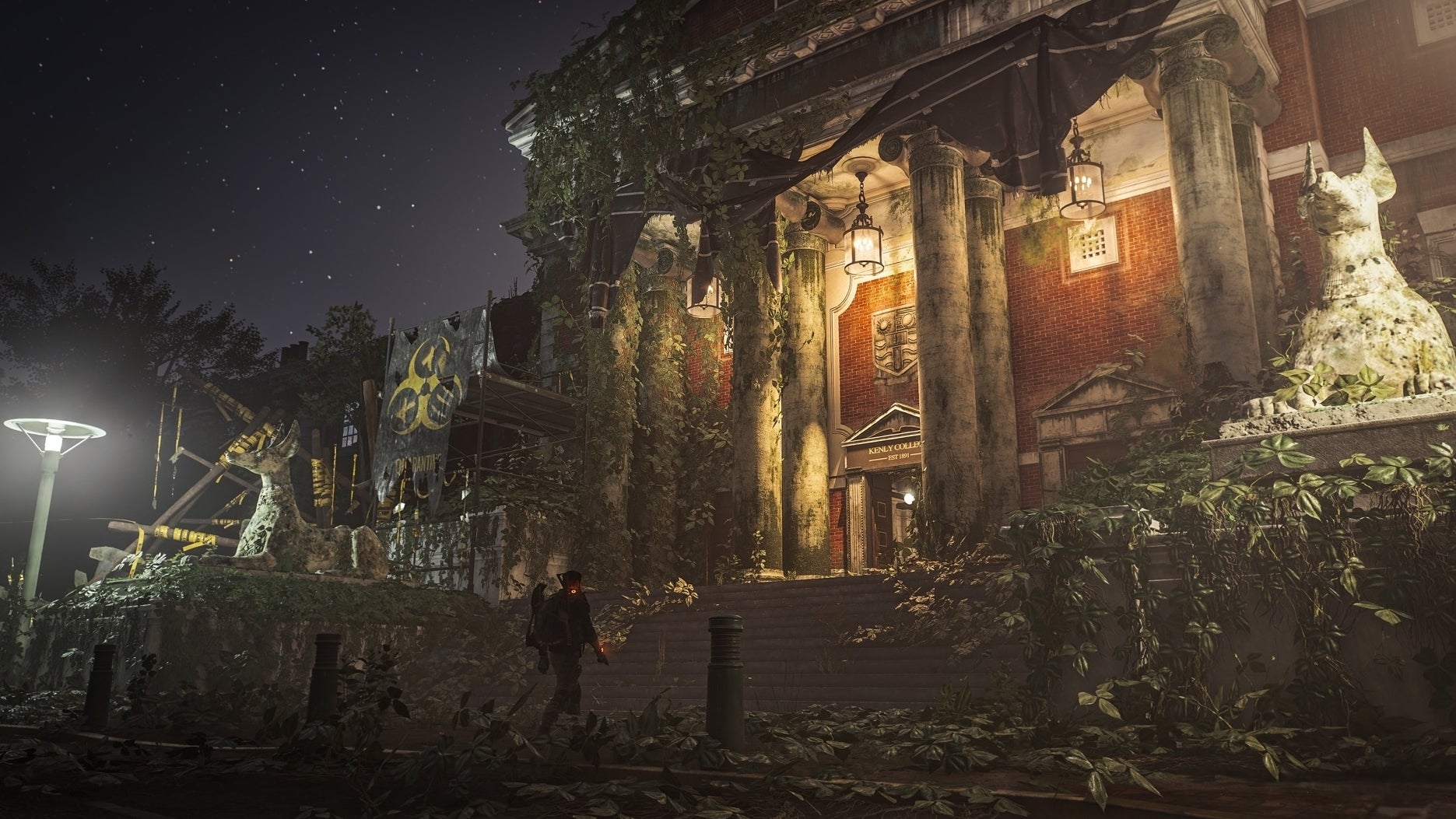 The Division 2 is about to get a little bit meatier, courtesy of the game's first free episode, titled DC Outskirts: Expeditions, which comes to PC, Xbox One, and PS4 on 23rd July.
The free episode (the first of three planned for Year 1), which unfolds beyond the confines of Washington's city streets, adds new missions, Expeditions, plus new weapons, gear, and more.
Both new missions continue the Division 2's narrative, picking up after the final boss at Tidal Basin in the core game. According to Ubisoft, the first mission, Camp White Oak, sees Division Agents attacking the presidential compound "as they seek to bring the now-traitor President Andrew Ellis to justice". Mission two, known as Manning National Zoo, tasks players with eliminating the leader of the Outcasts, who is currently holed up in the titular zoo.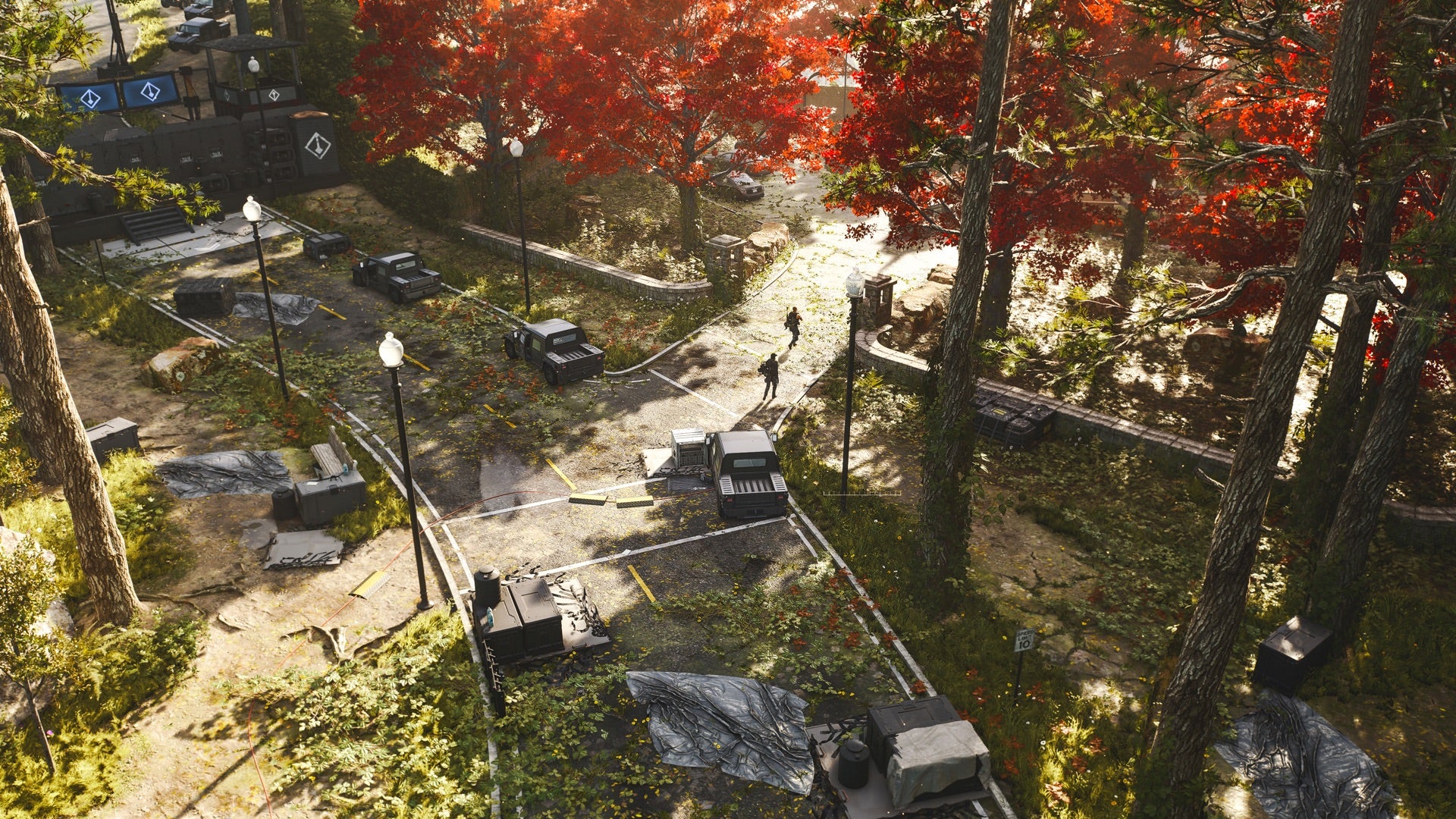 As for Expeditions, the first outing for the new mode, which begins in Kenly College, sets players off in search of survivors from a lost military convoy full of vital supplies. Ubisoft says that Expeditions will consist of three different "wings", to be released on a week-by-week basis, each with its own theme and tone. Completing all three gives players access to an "exclusive treasure room" and its various rewards.
Elsewhere, DC Outskirts: Expeditions introduces the new Diamondback Rifle exotic weapon, the BTSU Datagloves exotic gear, and the Stoner LMG and Carbine 7 weapons. There are also two new classified assignments in Washington's Central Aquarium and NSA Site, both of which are exclusive to Year 1 pass holders.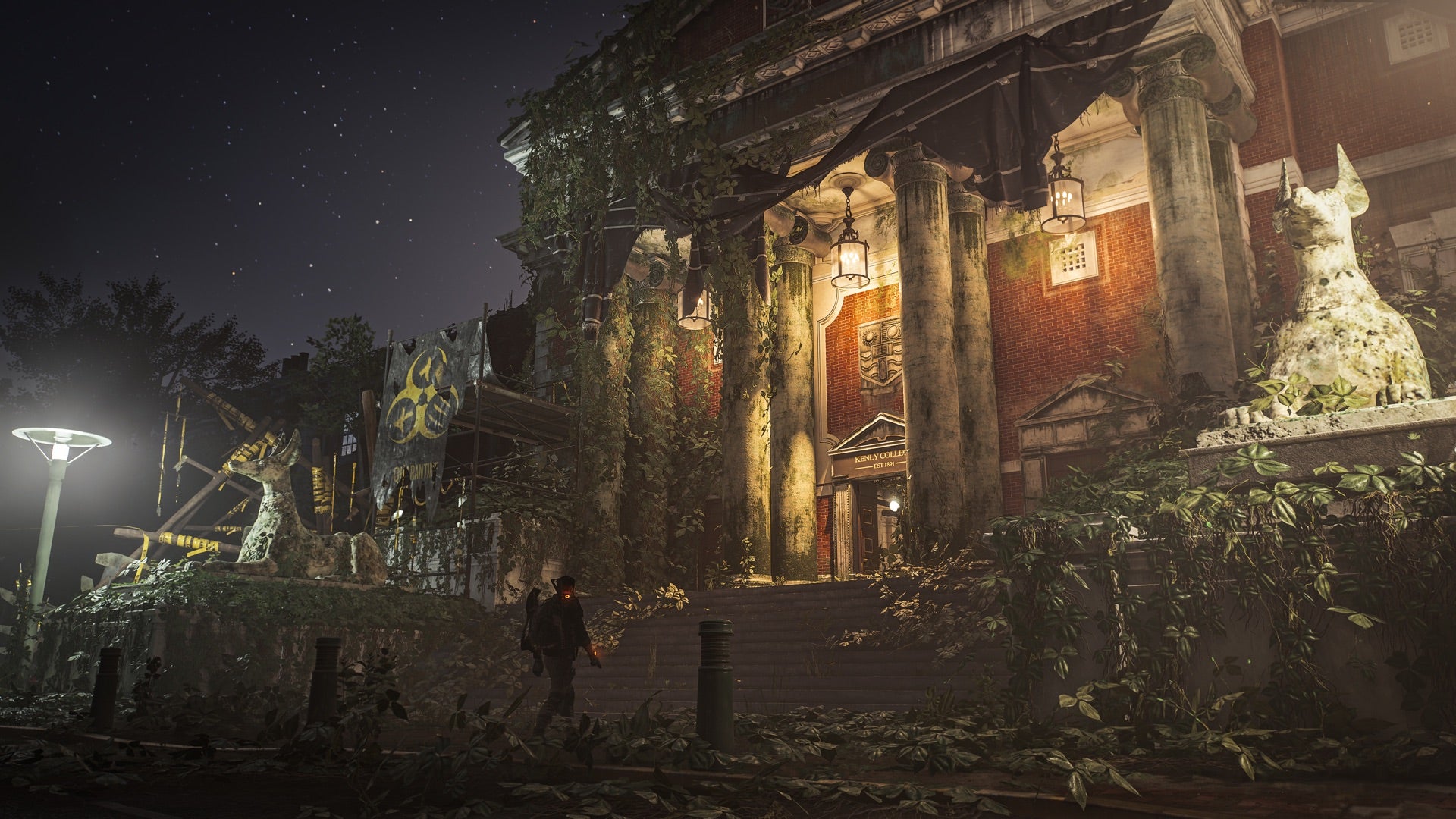 Rounding things off in the new update are improvements to The Division 2's crafting system, balances to weapons and skill buffs, plus a new Discovery difficulty for the extremely challenging Operation Dark Hours raid, making progress a little easier following player feedback. "While Operation Dark Hours Exotic loot remains exclusive to the Normal difficulty setting," explains Ubisoft, "Agents playing the Discovery Difficulty can expect a variety of great rewards, while training for the Normal Difficulty."
The Division 2's free DC Outskirts: Expeditions episode will initially be made available exclusively to Year 1 pass holders on 23rd July. All Division 2 players on Xbox One, PS4, and PC will gain access a week later on 30th July.