How tempting is Temtem in early access?
FO-MMO.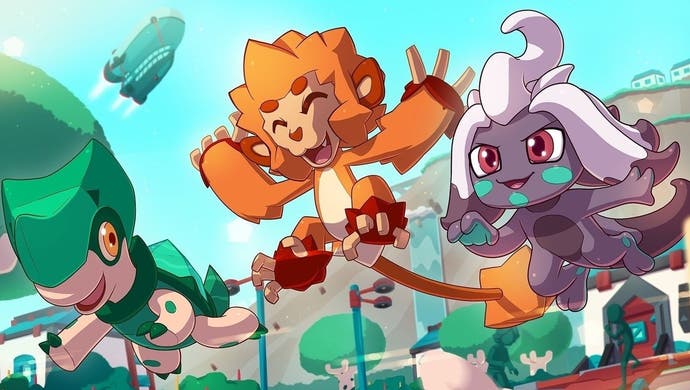 A quiet January for new releases has been helped with the arrival of Temtem, a Pokémon-inspired MMO available now on PC - which has caused enough of a buzz that servers have struggled to keep up with demand.
Join a full compliment of guides staff - guides editor Matthew Reynolds, guides writer Lottie Lynn and USGamer's Joel Franey - who explain how close it is to Pokémon, how much the MMO parts matter, and between the queues to log in and other rough edges that come with any Early Access release, whether it's worth your time yet.
If you want to read more, Lottie wrote a piece explaining why Temtem proves Pokemon is a genre of its own now, and if you are jumping in for the first time, our Temtem starters page can help with that all-important opening choice.
If you enjoyed this episode, consider giving us a review on your podcast service of choice, and you can listen more if you subscribe to one of the following services:
See you soon!