Pokémon-like MMO Temtem says its servers can now keep up with demand
Following a popular but rocky launch.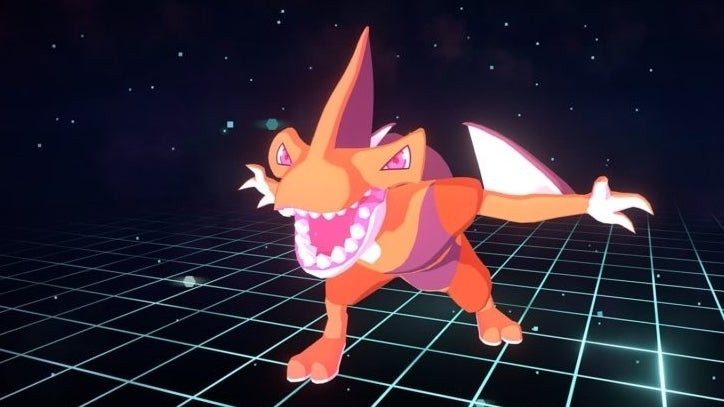 Temtem's launch has been something of a roller coaster, as while the game has experienced significant demand, it's also been struggling to keep up with said numbers. Thankfully it seems the situation is now under control, as developer Crema says it's managed to stabilise the servers.
Launched in early access on Tuesday, Temtem is essentially Pokémon but an MMO - and this popular combination earned it a peak of nearly 32k players on Steam. Unfortunately, this started causing problems, with players experiencing long queue times, login problems and lag issues. At one point Crema had to cap the game at 20k players, and noted players could request a refund if they didn't want to wait for the servers to stabilise. At least the community seems to be making light of it.
Judging by the honest (and quite sweet) flow of updates on Temtem's Twitter, the team's been working diligently to get things back up and running - and after multiple hotfixes and server restarts, Temtem says it can now deal with over 27k users at once.
Tamers,

During this past night our resident coding guru has been doing their magic and optimizing our server.

We've been monitoring it during a few hours and it's been super stable with 27k+ users so things are looking super good.

Let's see how today goes :)

— Temtem 📢 TemCS starting soon! ⚔️ (@PlayTemtem) January 23, 2020
If you're wondering how these numbers compare to other titles on Steam, while the figures aren't enough to put Temtem in the top 10 (which ranges from nearly 665k concurrents for Counter Strike to 46k for ARK: Survival Evolved), it's still been holding its own with some big names. According to Steam's official stats it's currently in 23rd place with 21k concurrents, just below Red Dead Redemption 2 (on 22k), and above Total War: Three Kingdoms on 21k. Not bad for an indie developer.
Now the ball's really rolling for Temtem, I'm looking forward to creating my very own Pokémon Temtem trainer tamer and exploring the world for myself.